Scaling one of the top 10 most visited global retailers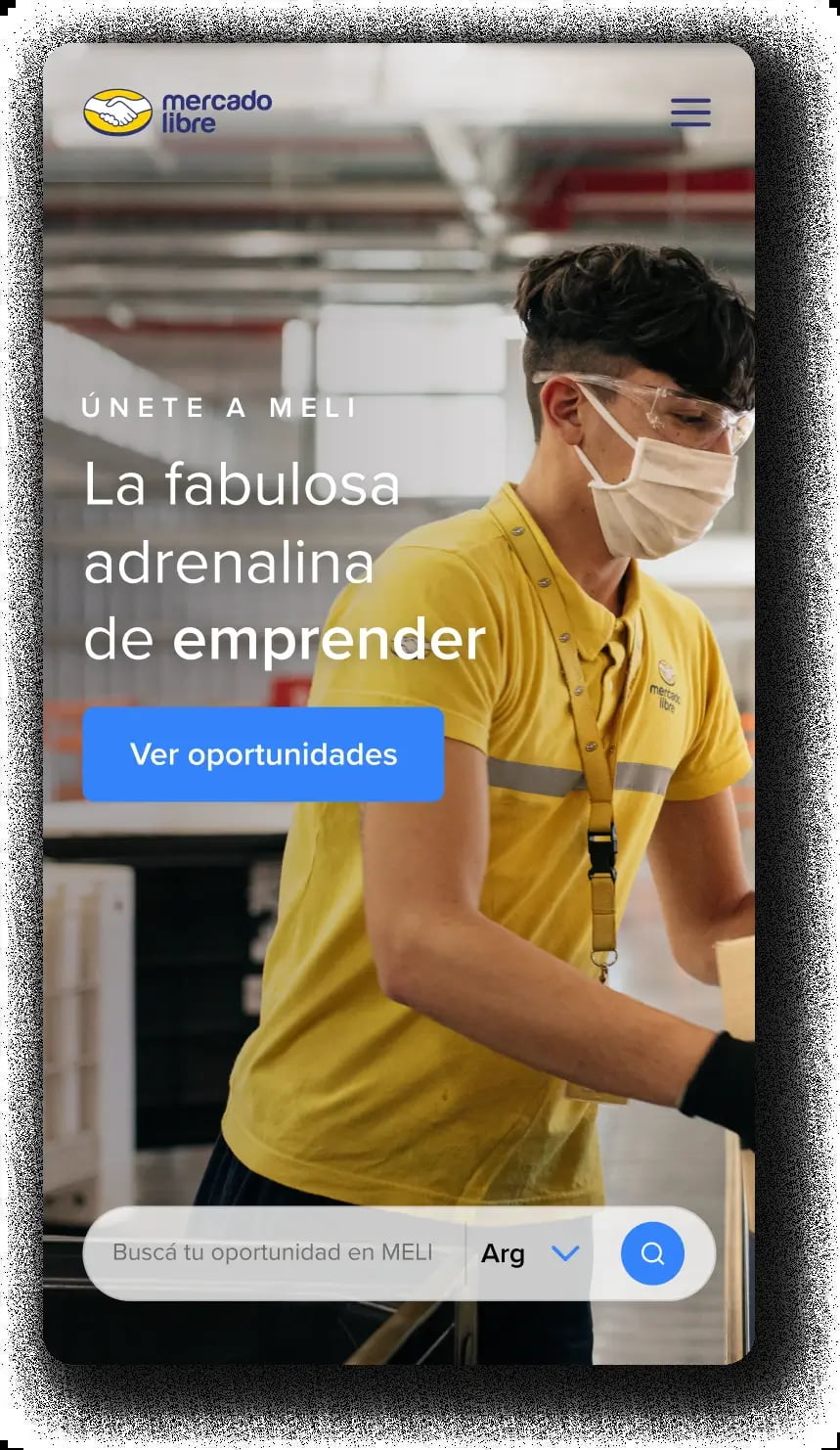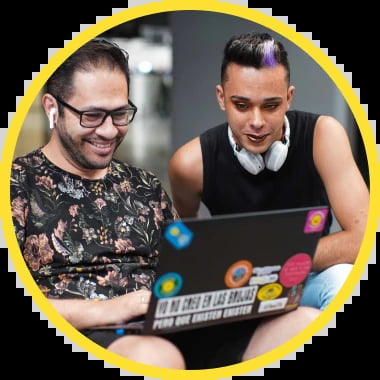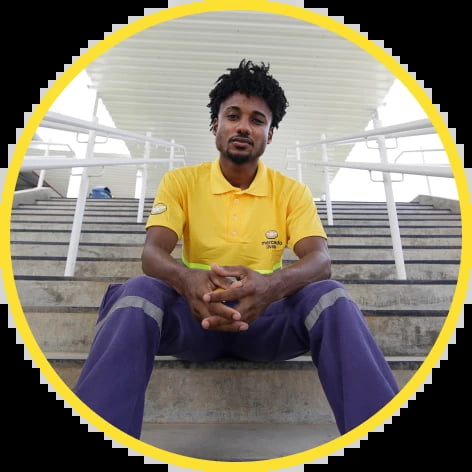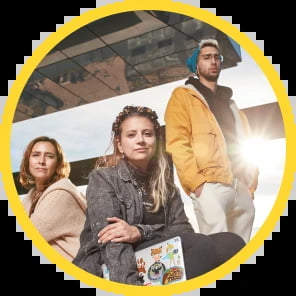 Helping MercadoLibre meet their hiring needs with an all-new platform designed to attract top-tier talent.
---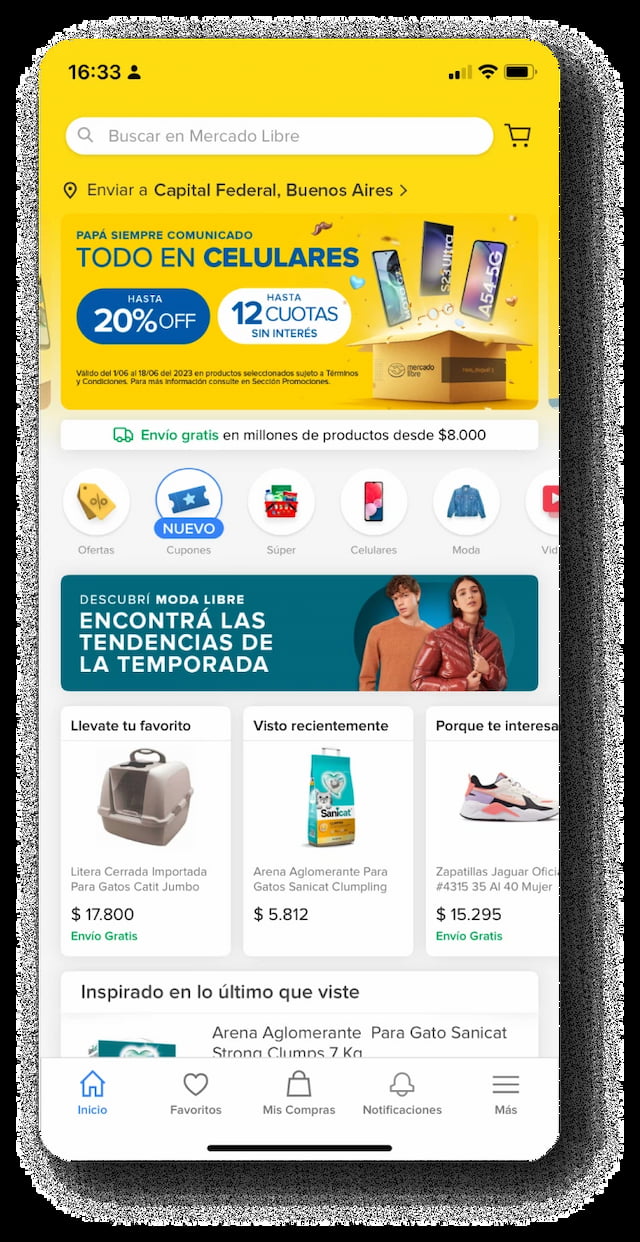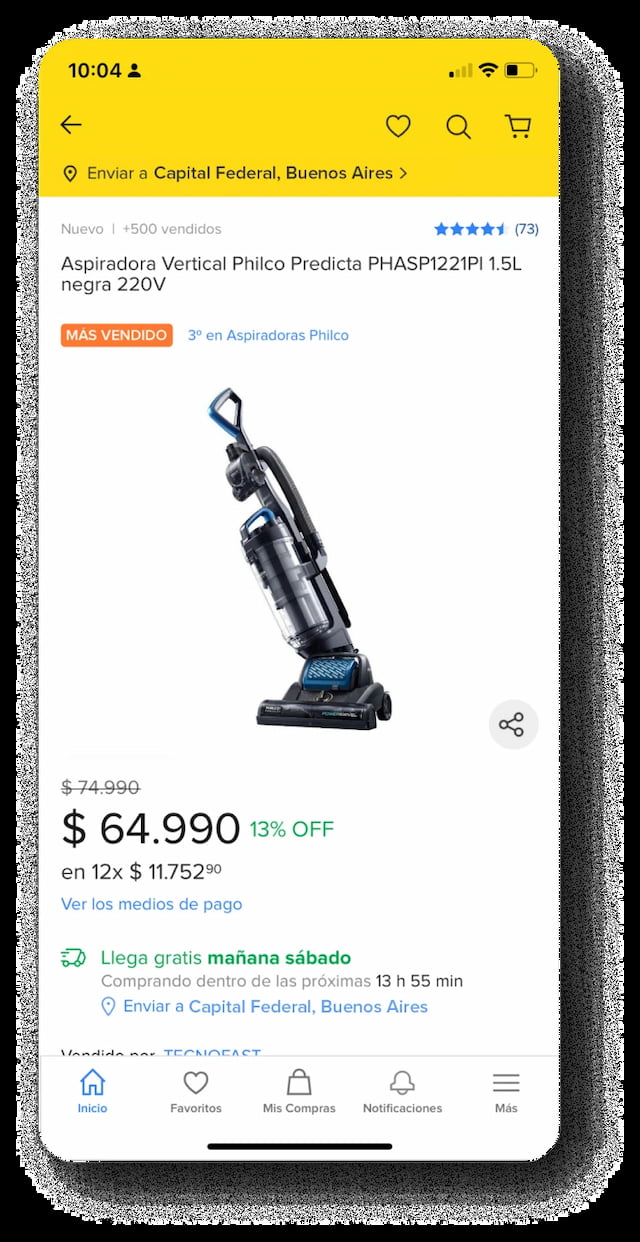 The client
Mercado Libre
has arrived
Mercado Libre is the largest e-commerce and financial services platform in Latam. They go head to head against Amazon in every single country, including their very own wallet.They have been undergoing explosive growth during the last few years, and are constantly hiring thousands of people to help drive that growth in all areas, from Engineering to Finance.
Because of an extremely competitive tech job market, building a comprehensive hiring platform was critical.
The challenge
Finding the right people for the job
Mercado Libre needed to hire 1,500 people a month just to keep up with their internal roadmap, which made delivering this hiring platform a big priority.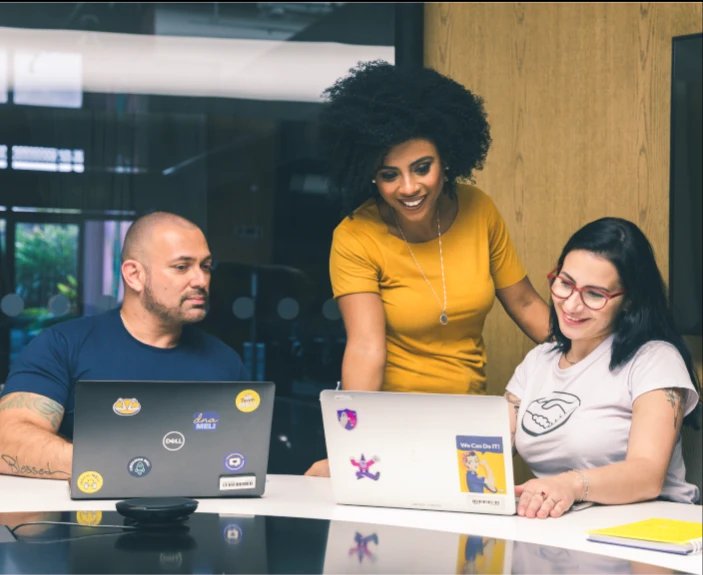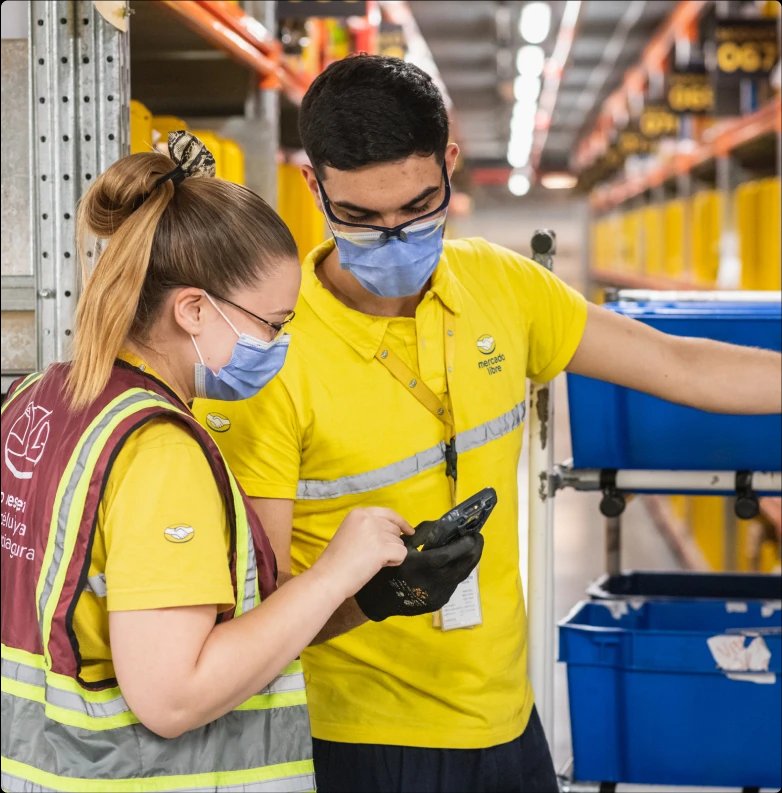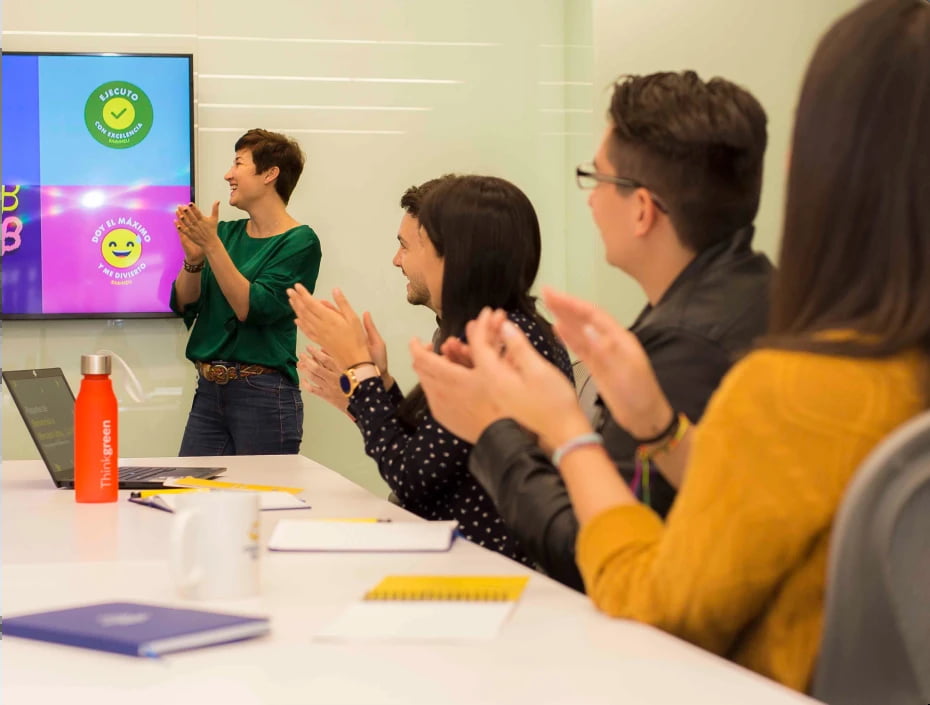 We worked closely with their People and Employer Branding teams to redesign their careers site and help communicate MercadoLibre's job opportunities for all the countries, languages and cultures where they are actively hiring.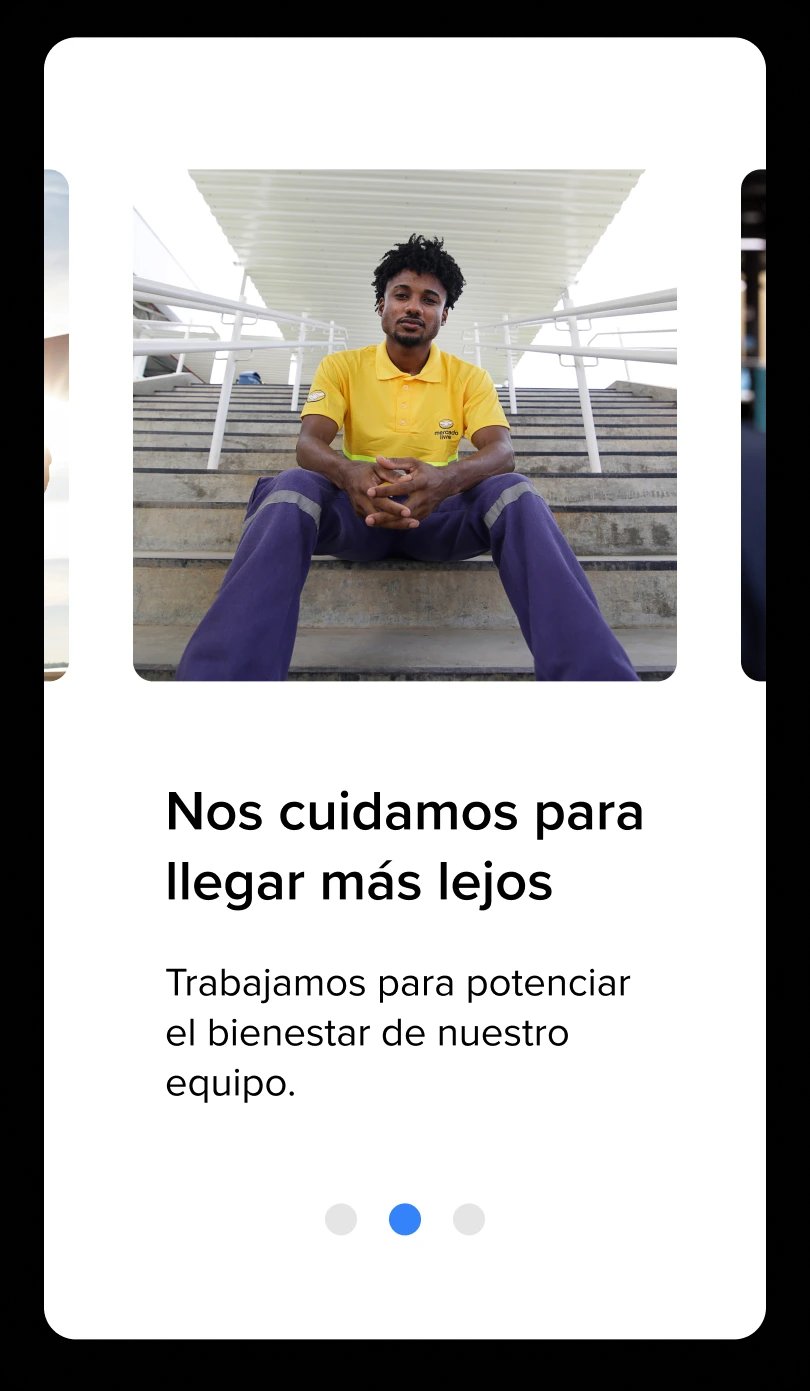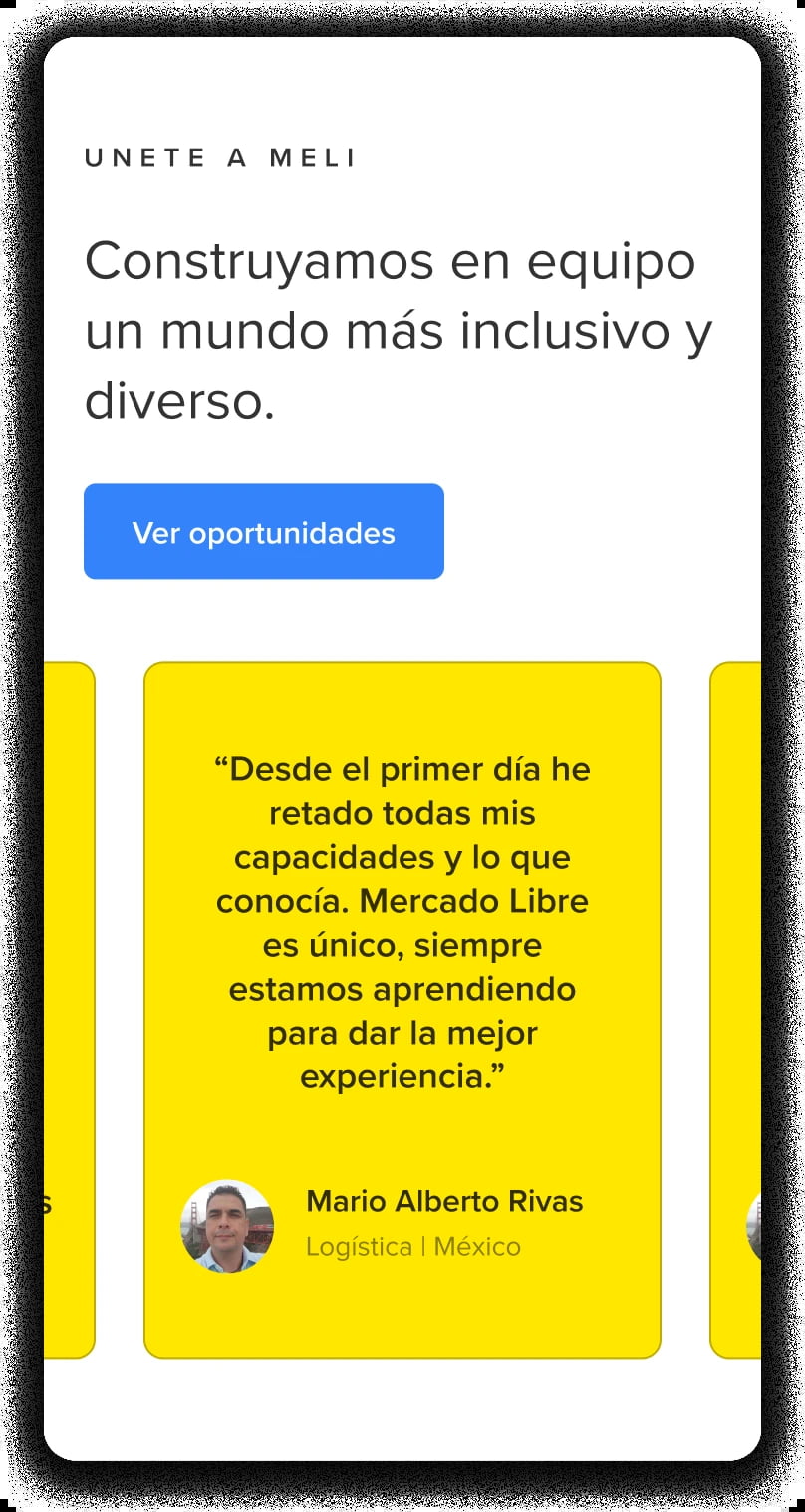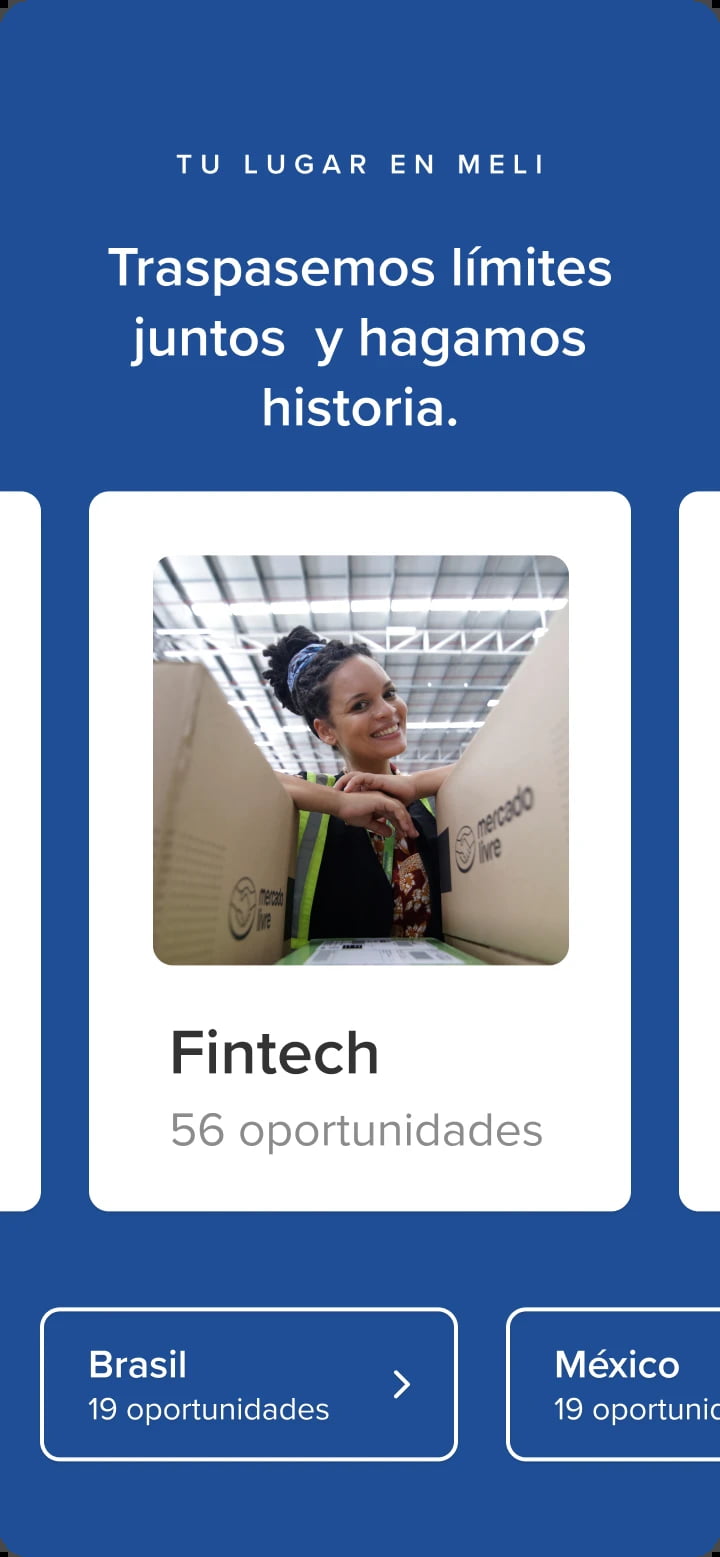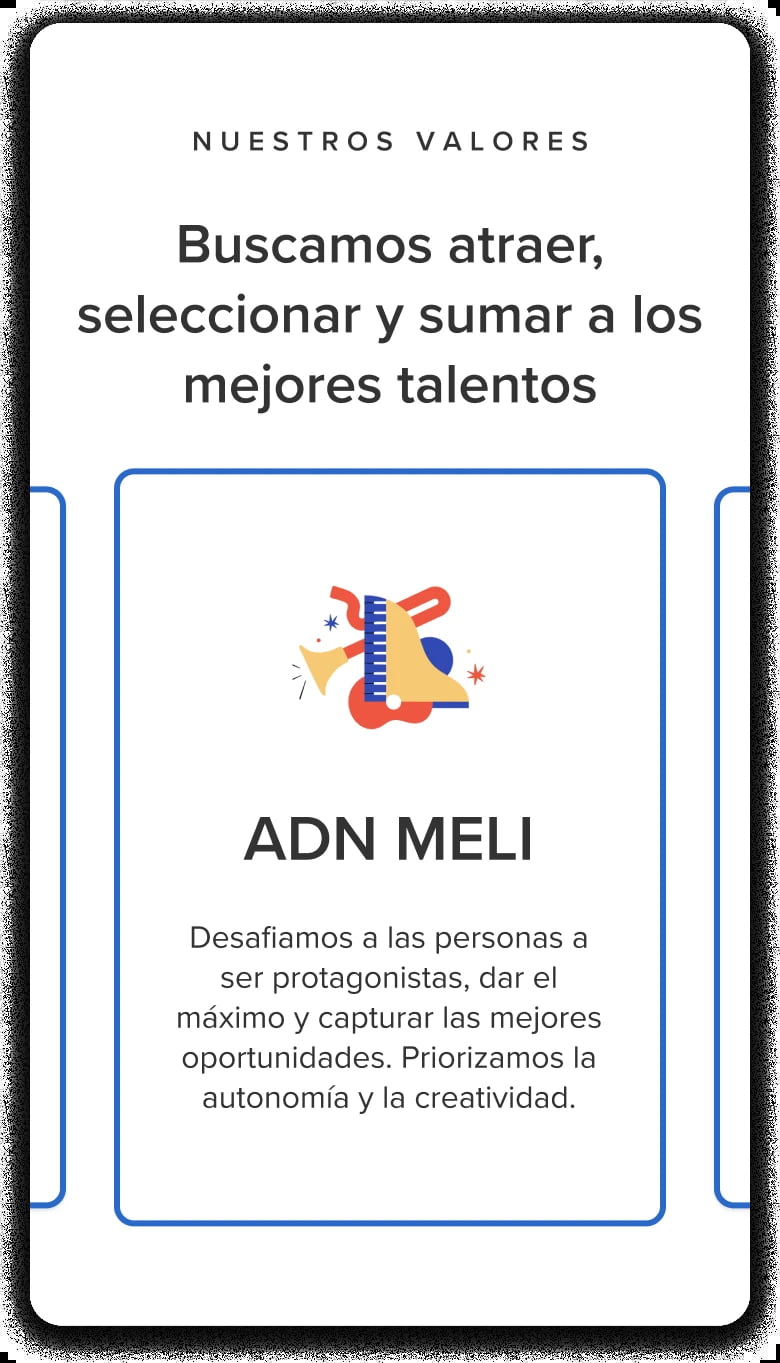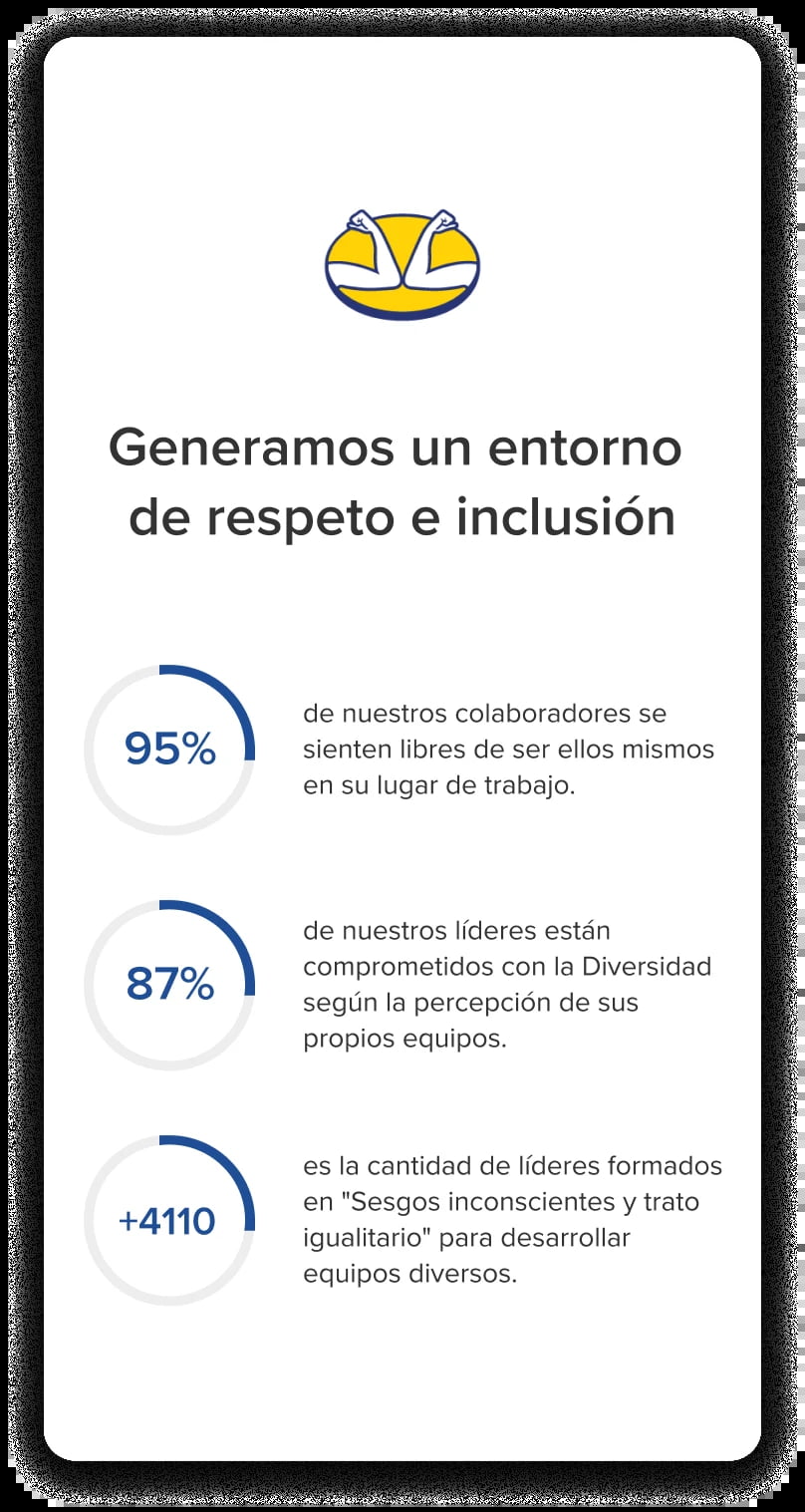 We settled on driving the main points that make MELI so attractive as a company
Touted their mission to meet the needs of 600 million people in Latin America.

Explore the wide variety of career paths offered.

Hear about the incredible perks and experiences of current employees.

See why they regularly appear at the top of every "Best Places to Work" list.
There's an AI for that
The careers site features job listings across all professional fields, optimized for every region.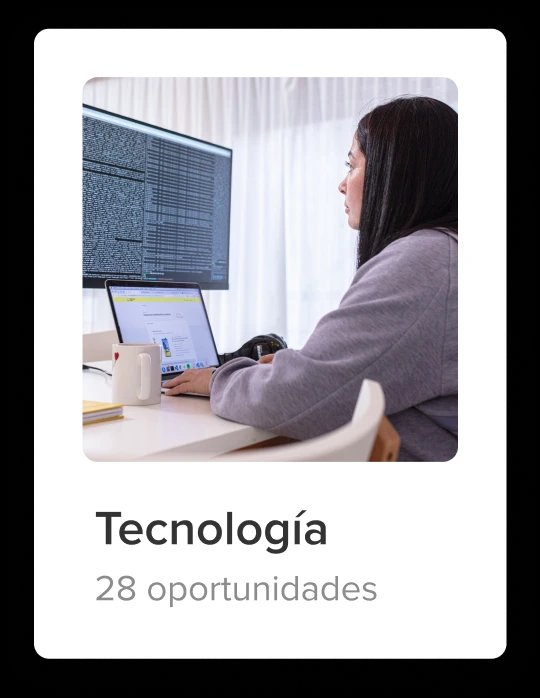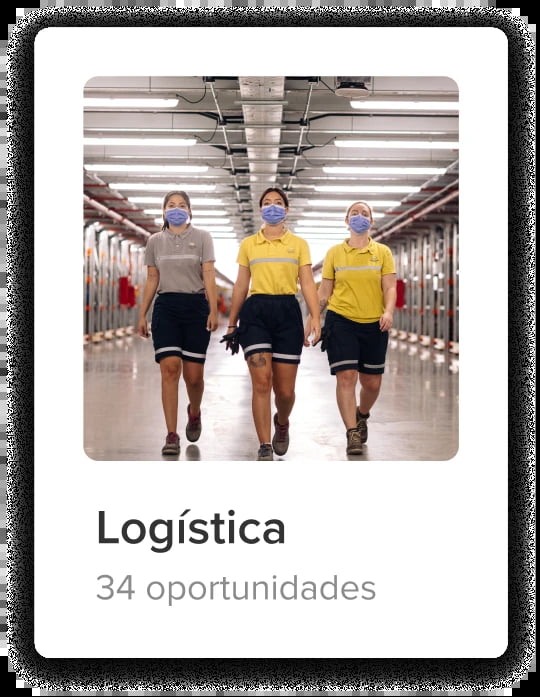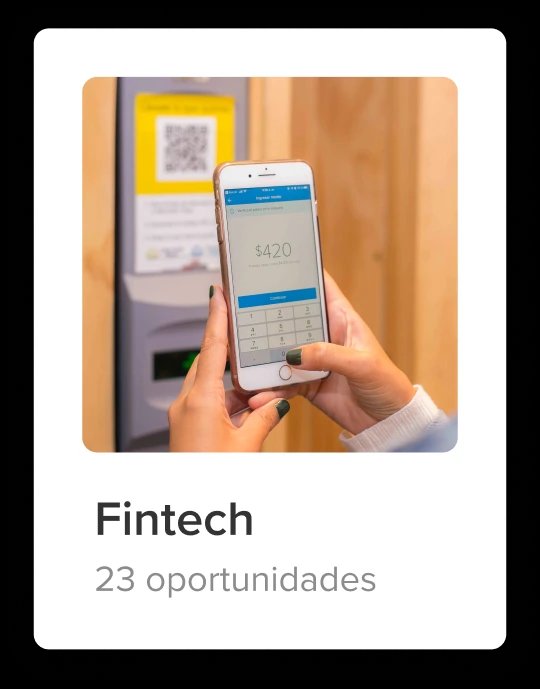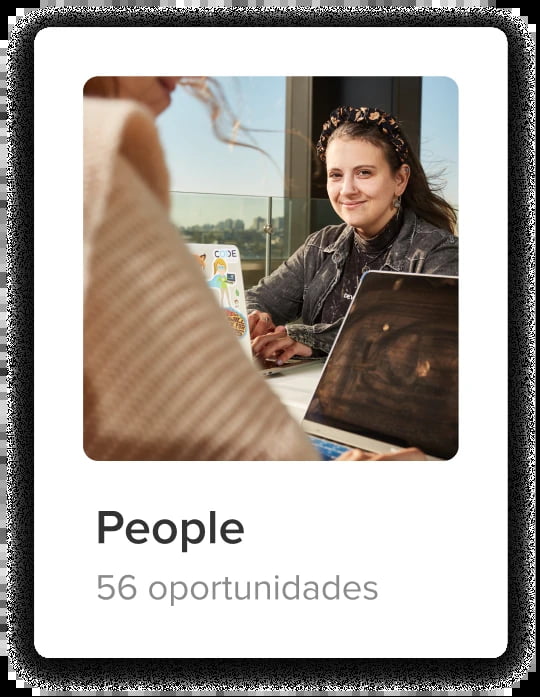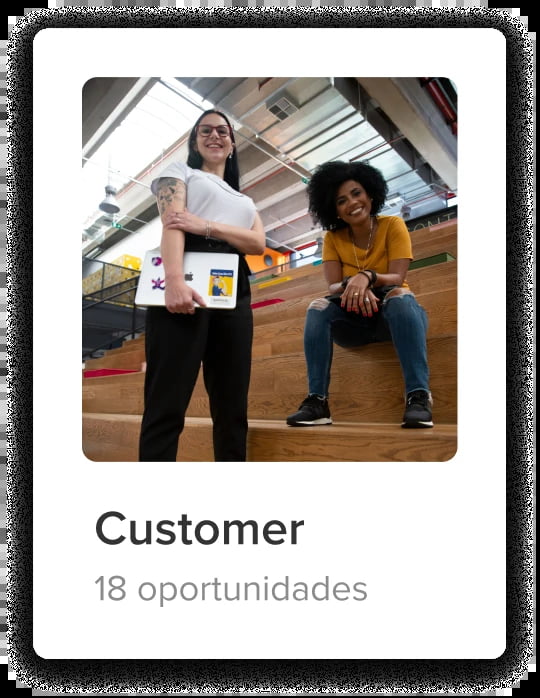 The content was integrated with Eightfold, an AI-powered recruiting platform to handle the thousands of applications they receive every day.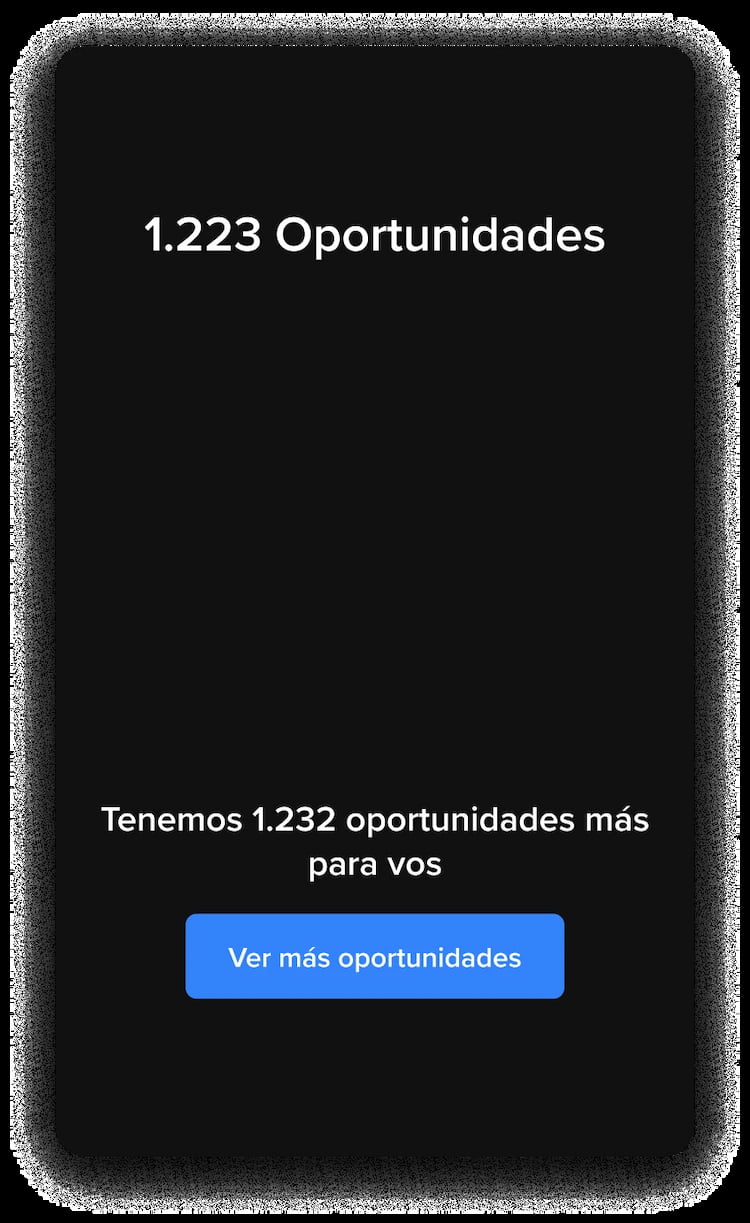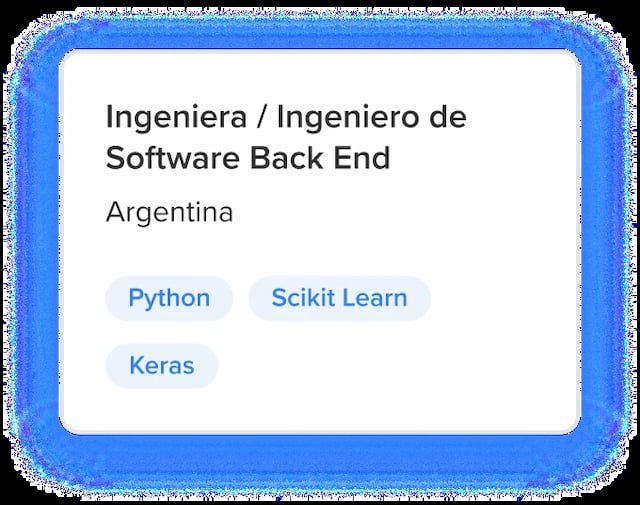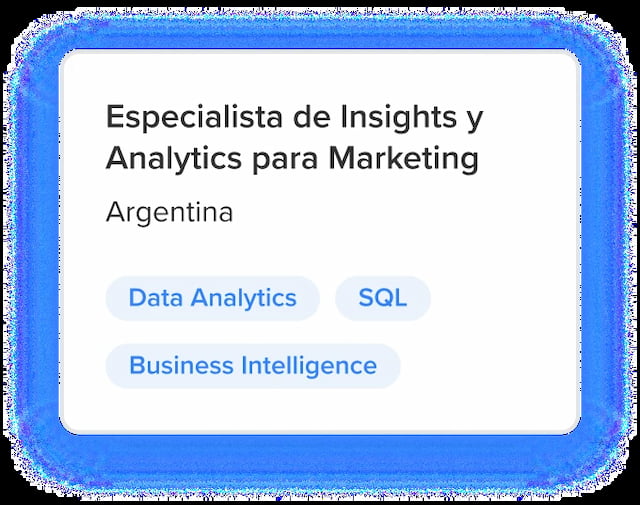 Mobile-first for a reason
Since most users first learn about job openings on mobile, we made sure to make the entire tech stack blazing fast, using Next.JS, server side rendering and some clever caching strategies to get fantastic performance and accessibility scores.
This improved the UX, especially in LATAM markets where the internet connections aren't quite there yet.
How it turned out
1,500+ hires per month
With hundreds of thousands of applicants going through the platform.
500+ job openings
For hundreds of positions from engineering to logistics, across 8 countries.
100,000+ applicants
A resounding success, exceeding all expectations in just a few weeks after launch.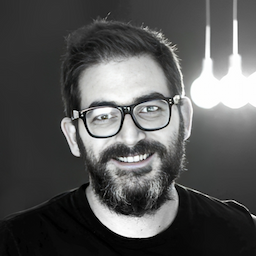 Federico Codino
Front-End Sr. Director
MercadoLibre
"There's nothing better than seeing two teams align from day one. We immediately shared the same vision and get-shit-done attitude, so that really helped us knock out some impressive work."