Delivering digital products, strategy, and expertise for your first launch or your brand's next big milestone.
For over a decade, we've helped the biggest brands in the world (and startups on the rise) build memorable experiences.
Result-driven, wholly original, and aesthetically slick.
11
years in business
300+
projects launched
1
collaborative, unified team
16
countries on our client list
4
unicorns launched
70+
talented experts
It all starts with the right team
Our advantage comes from the way we staff, centered on the belief that designers make the best engineers and engineers make the best designers. Our team works in pairs, building and iterating together to push what's possible.
Strategy from the inside to outside
We help build internal systems that make your team (or entire org) more agile. Our goal is to be your partner to produce the best product, and best practices along the way.
We live for great products
We're obsessed with making things that leave people saying "thank you for making this" and competitors asking "why didn't we think of that?"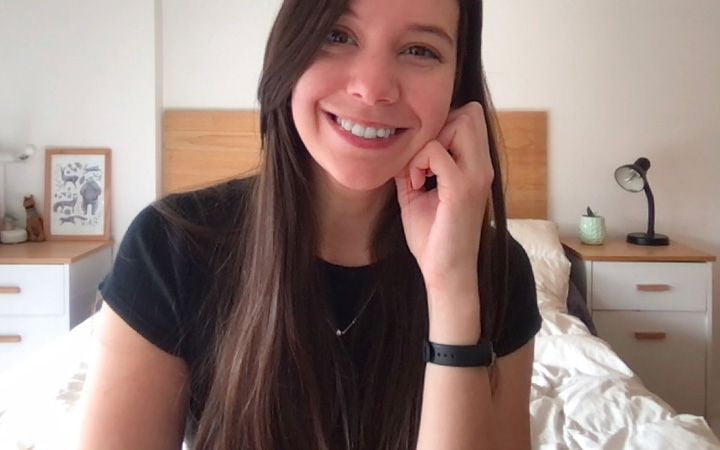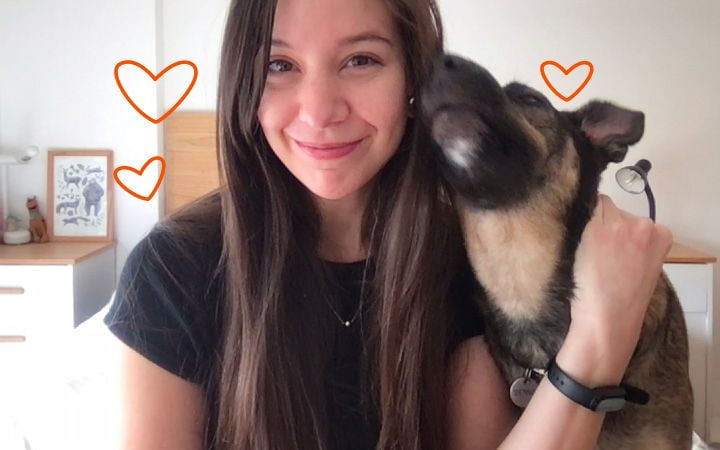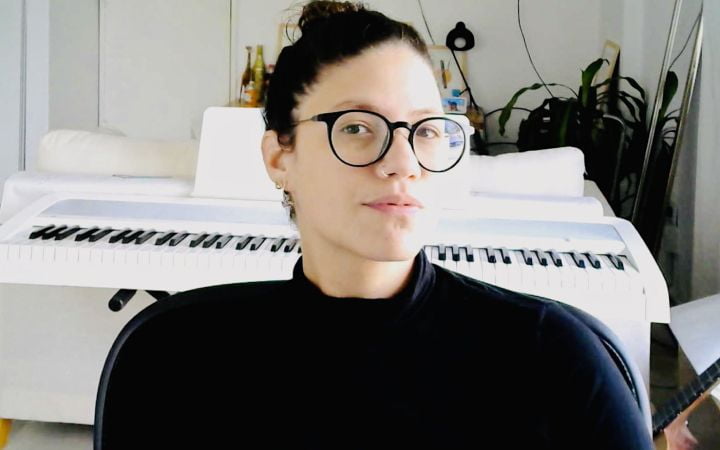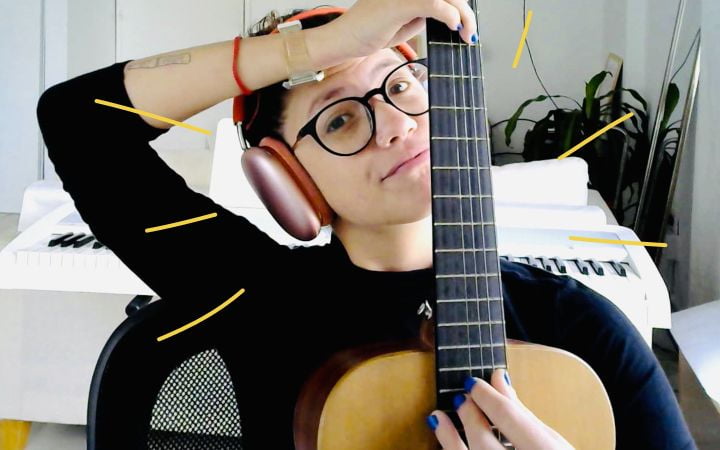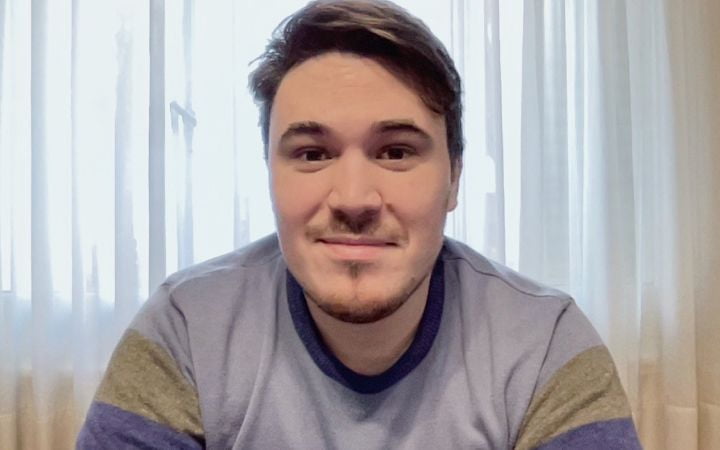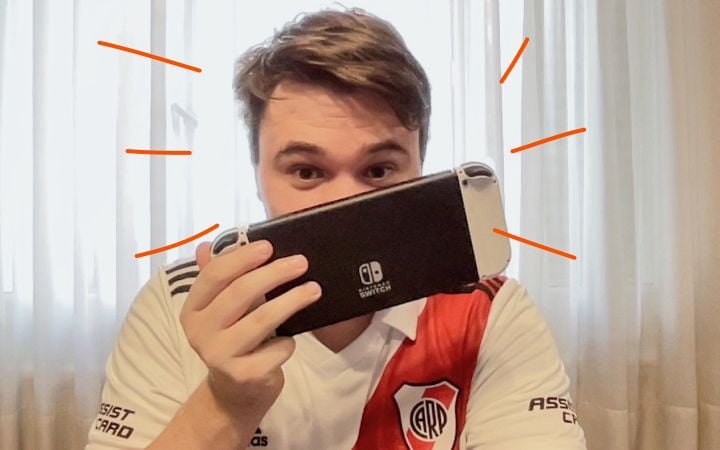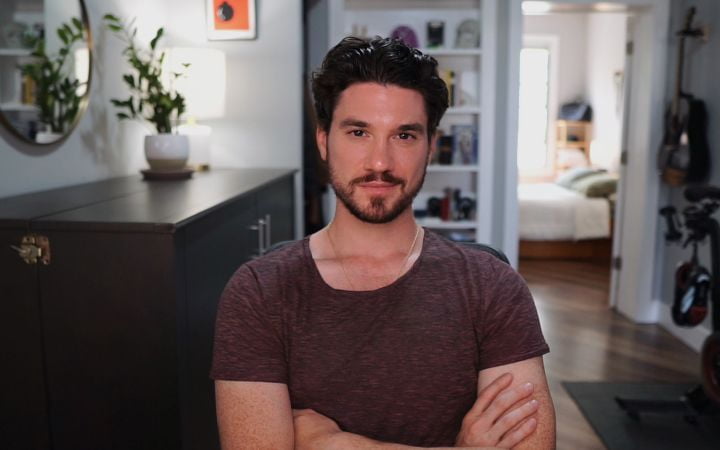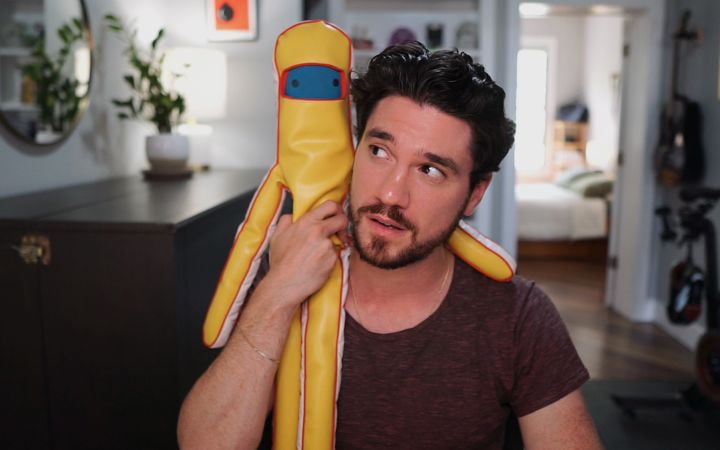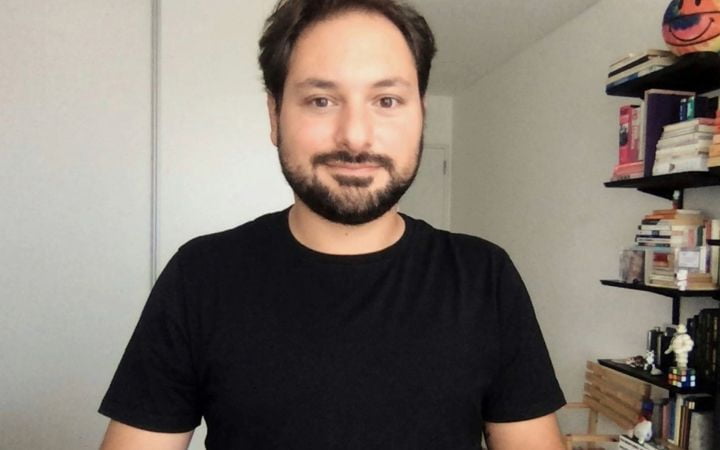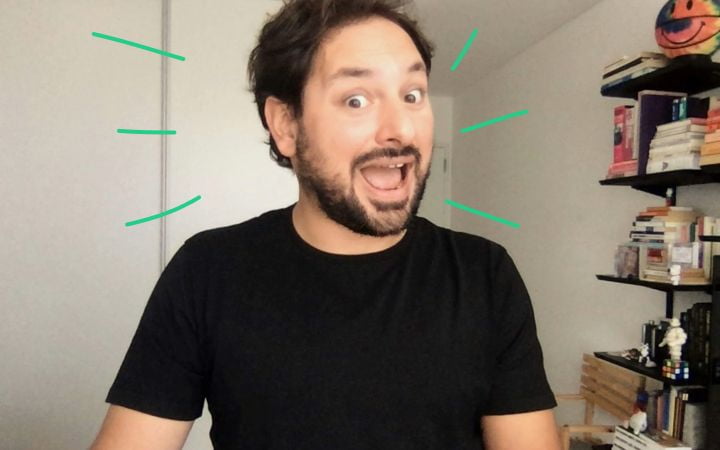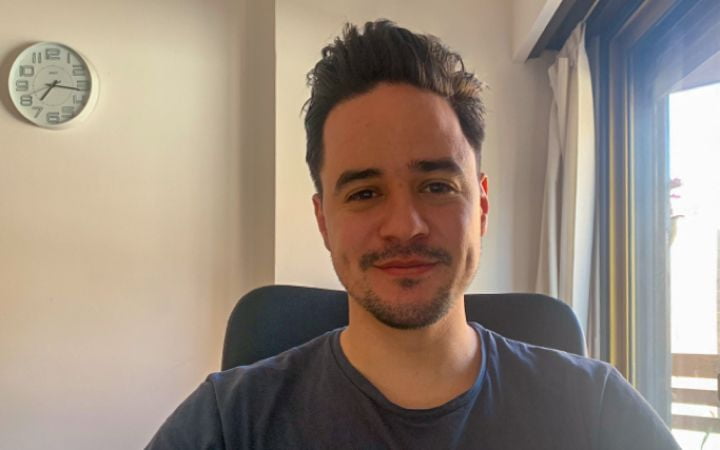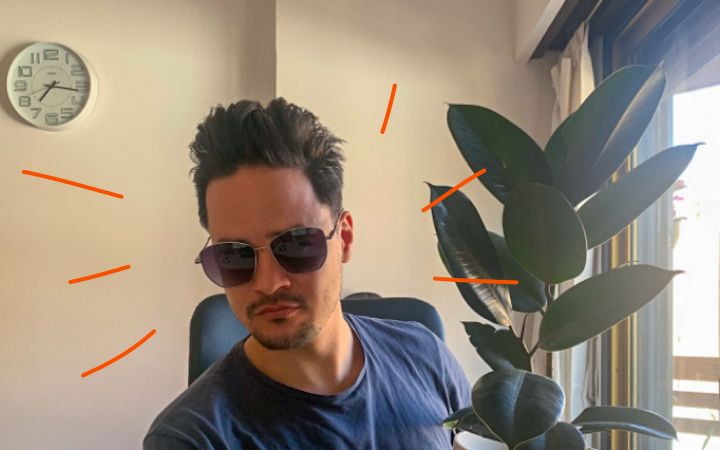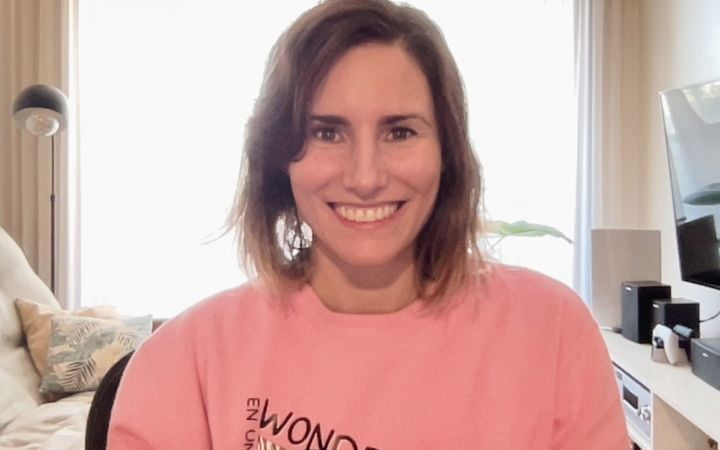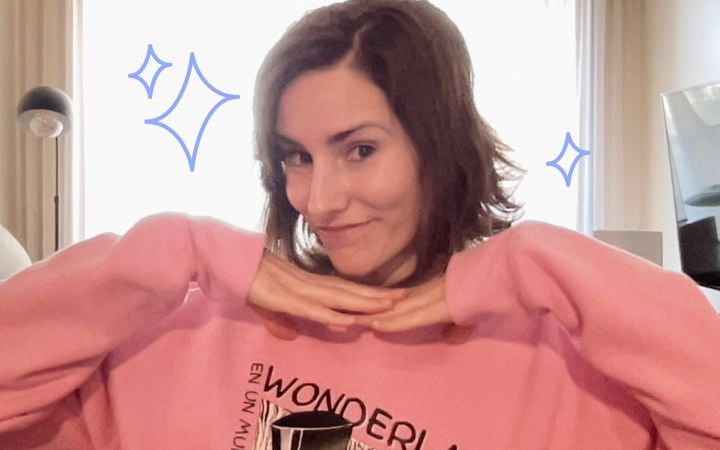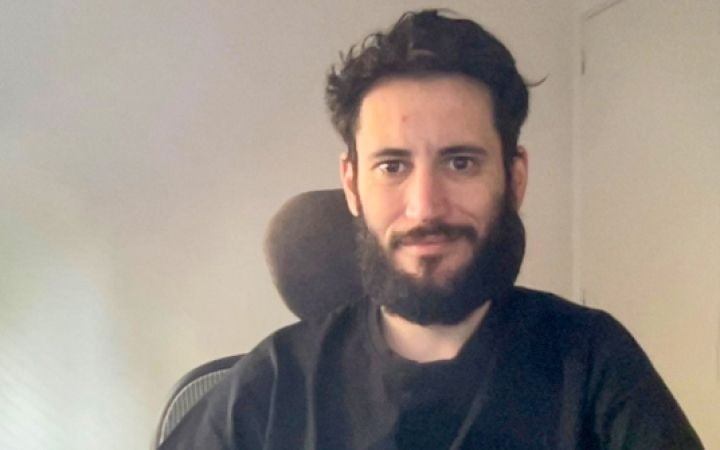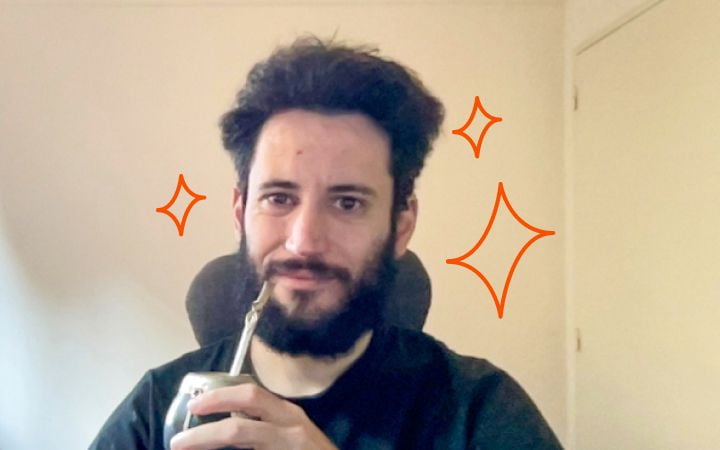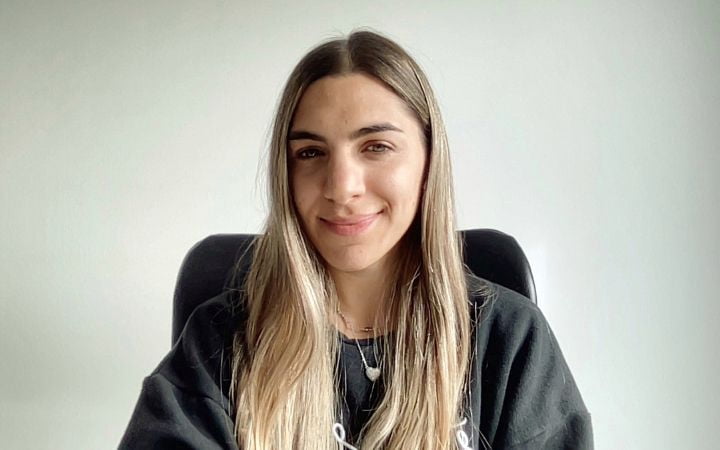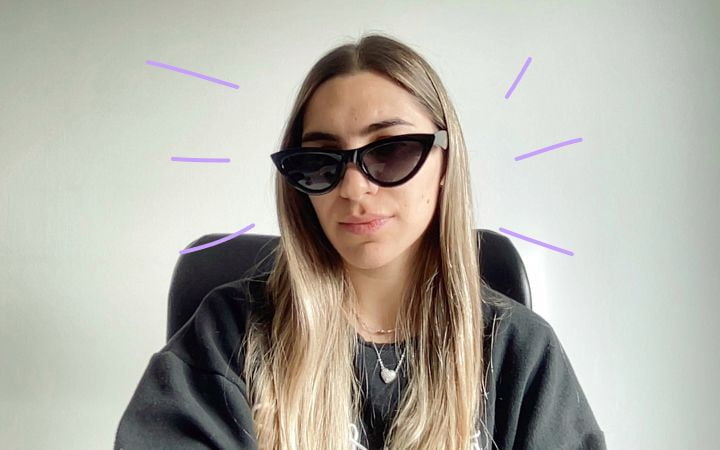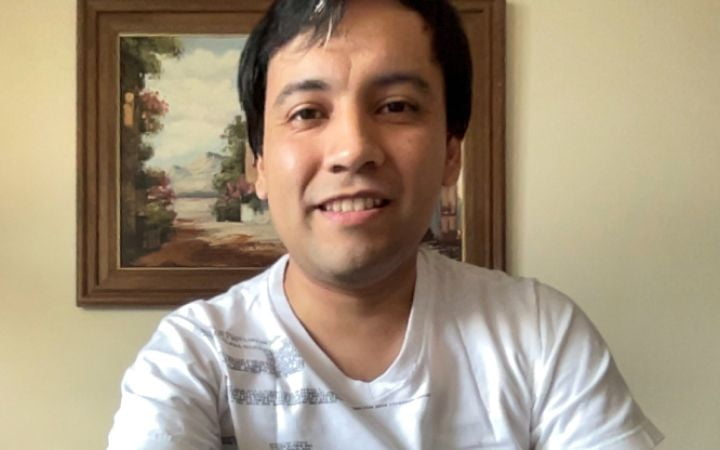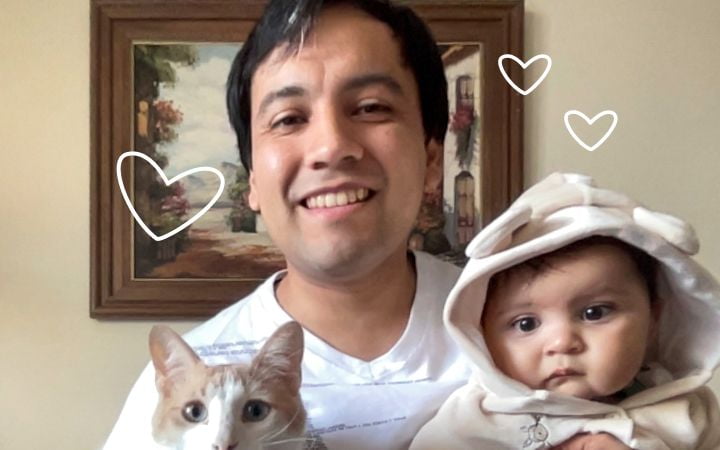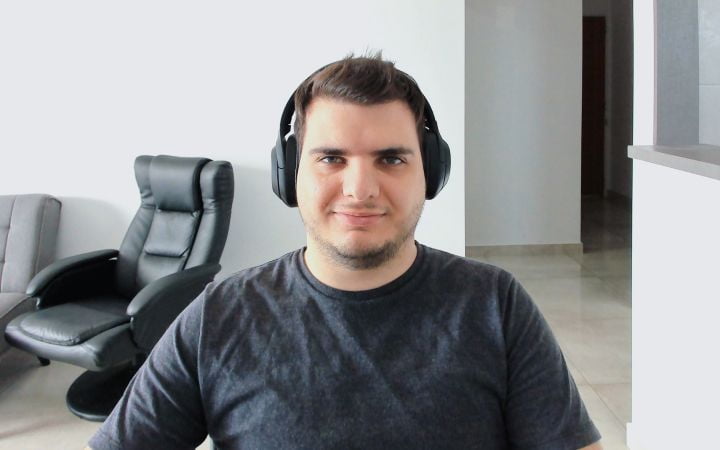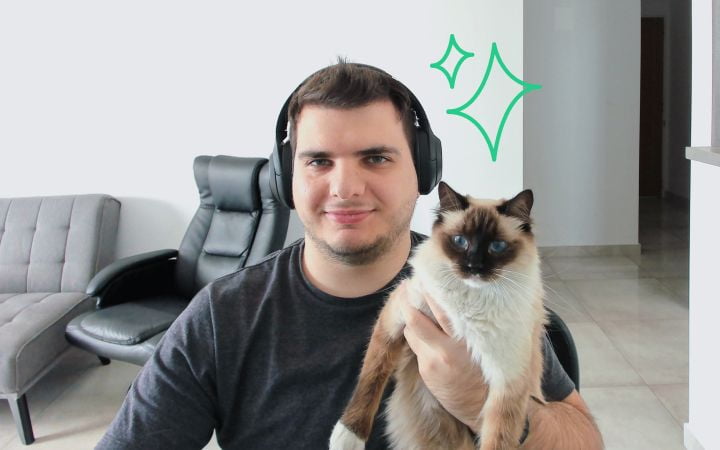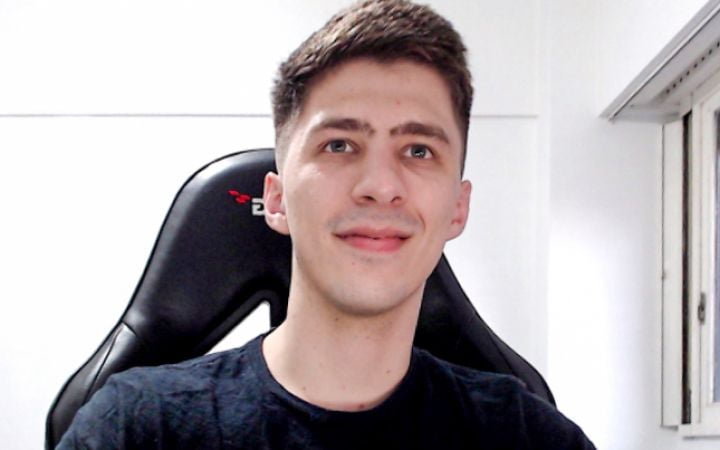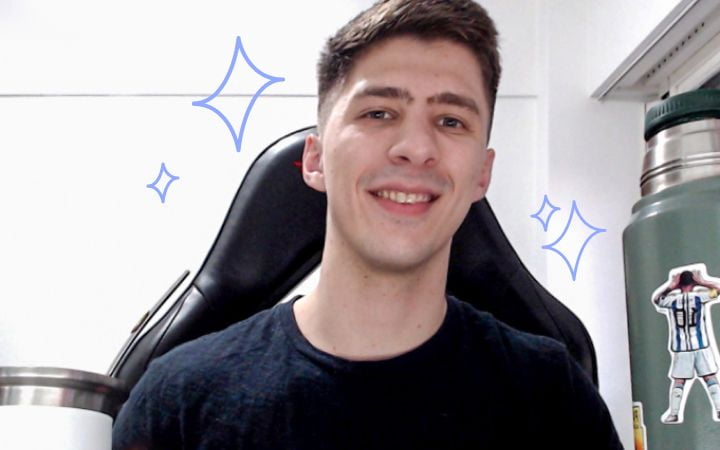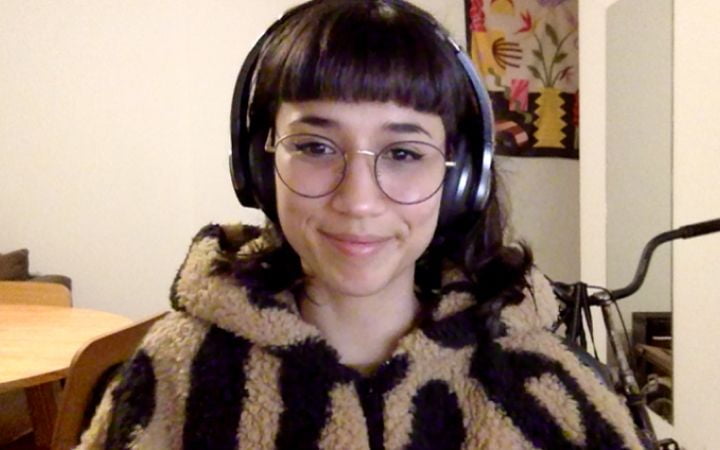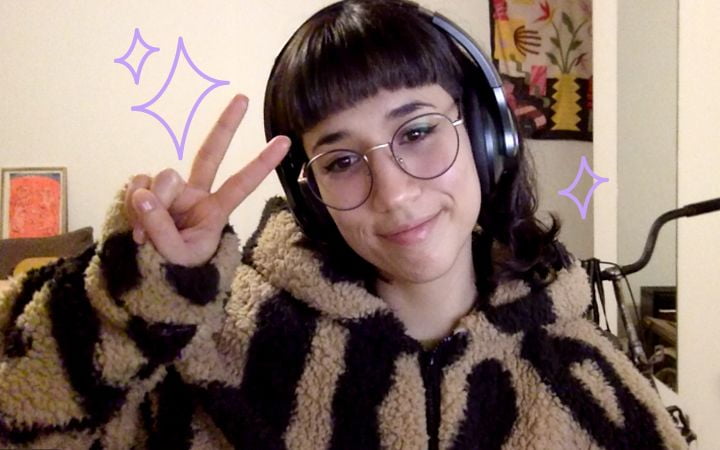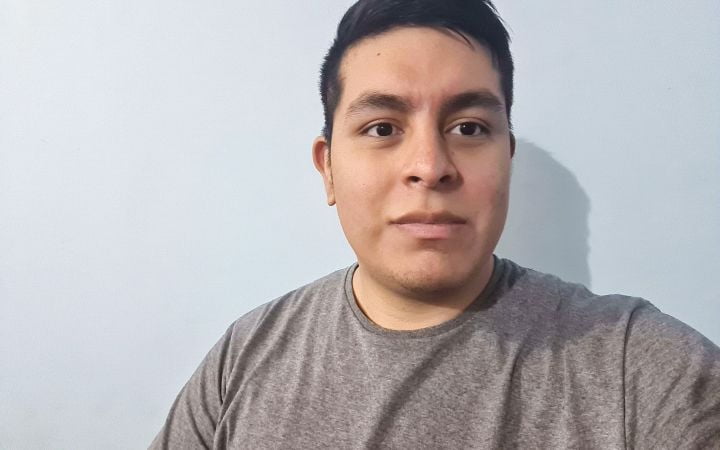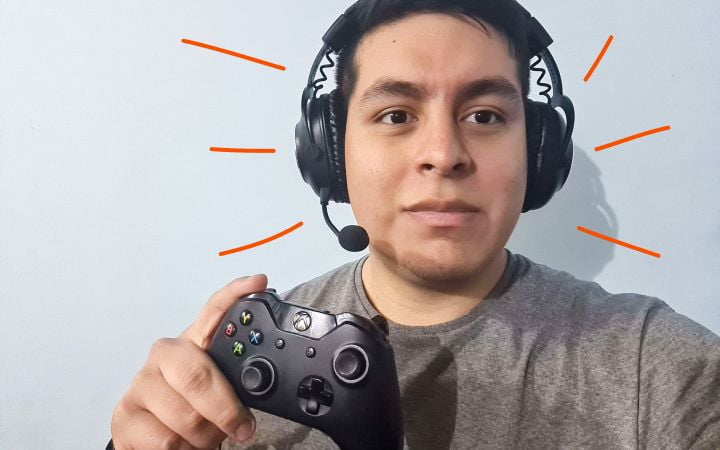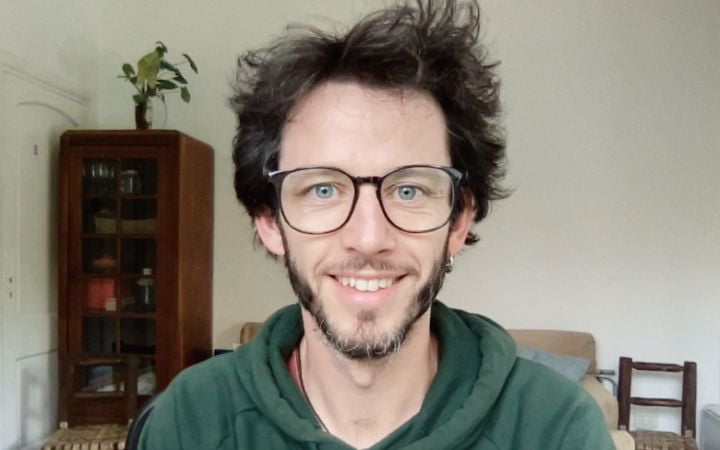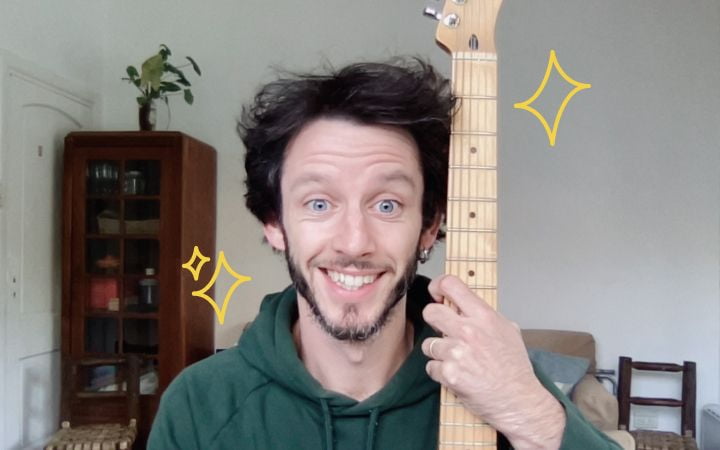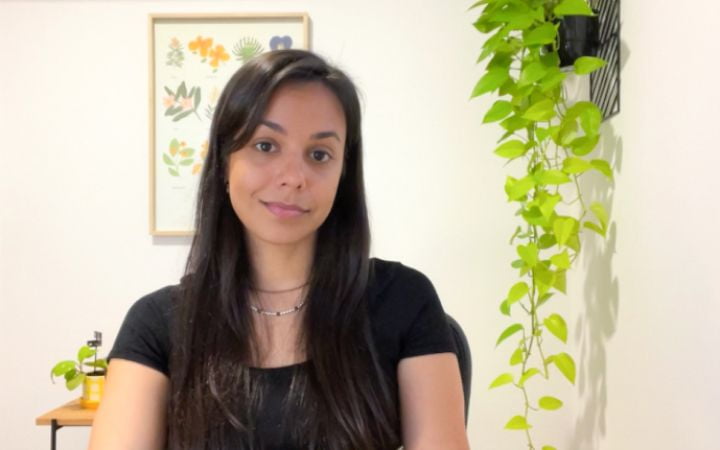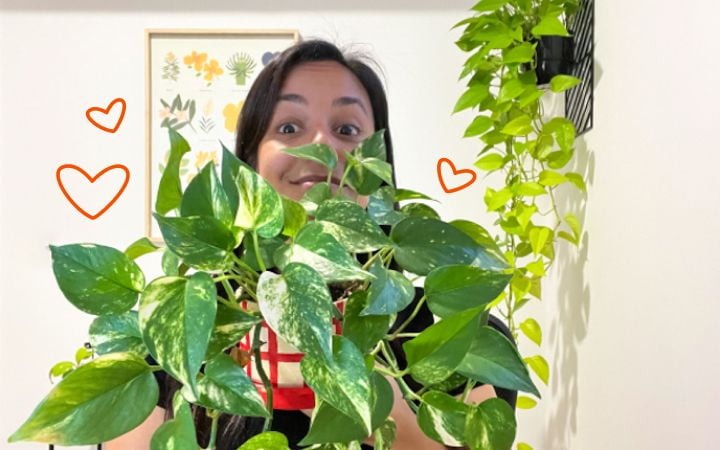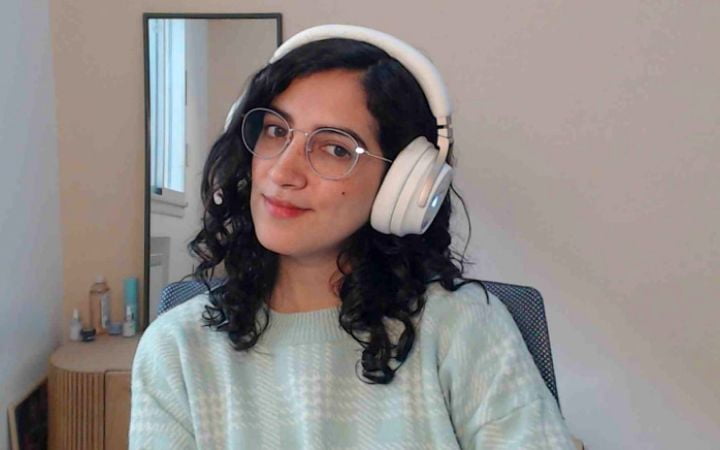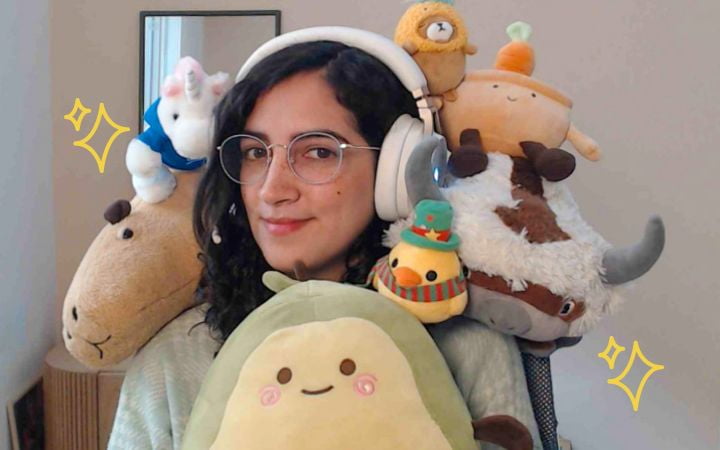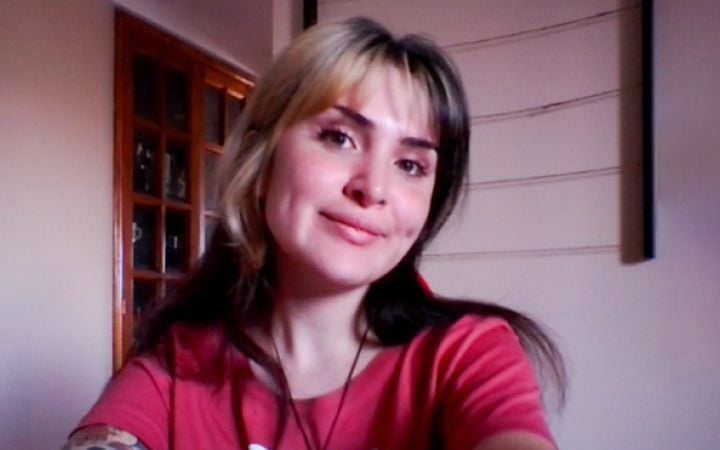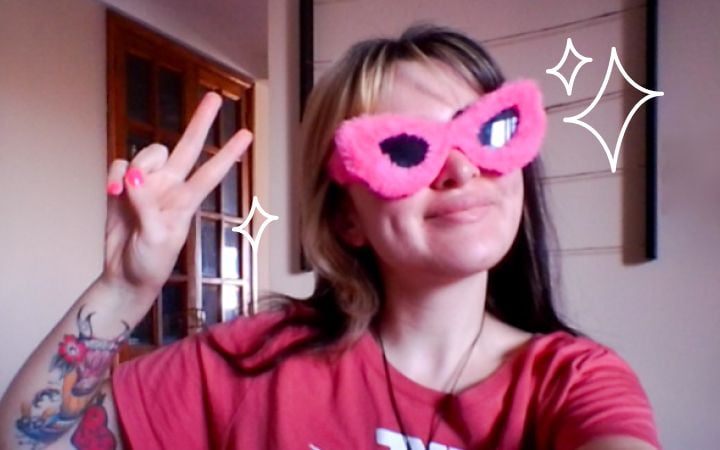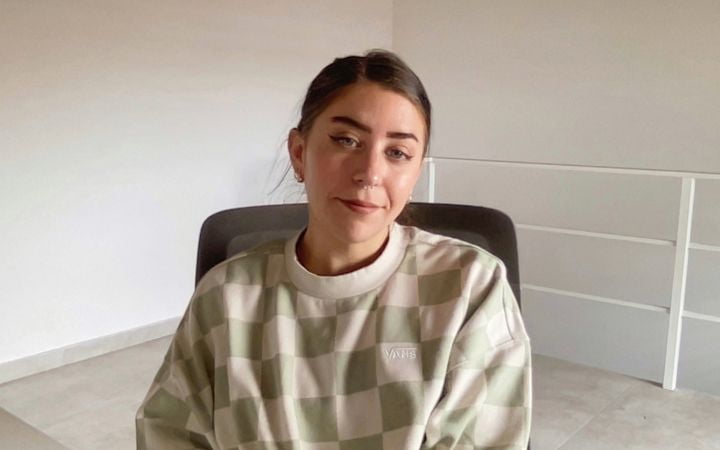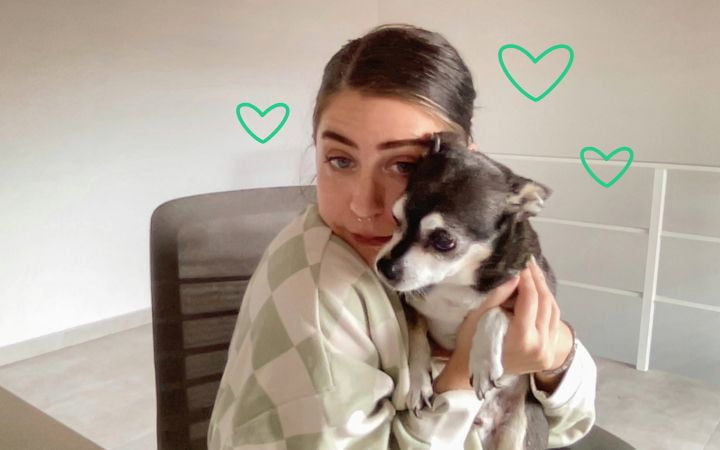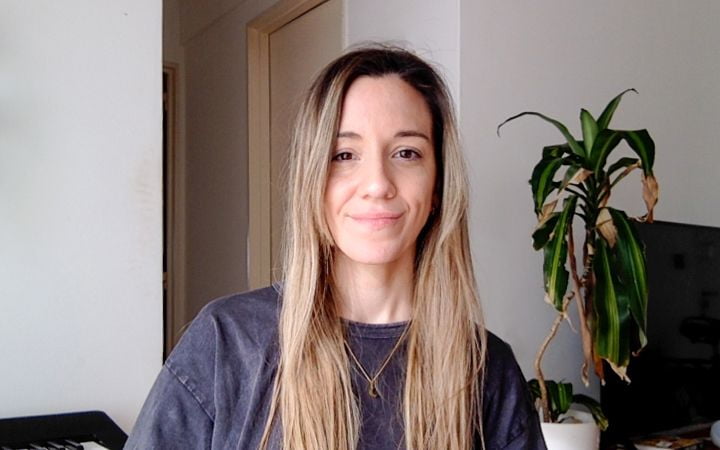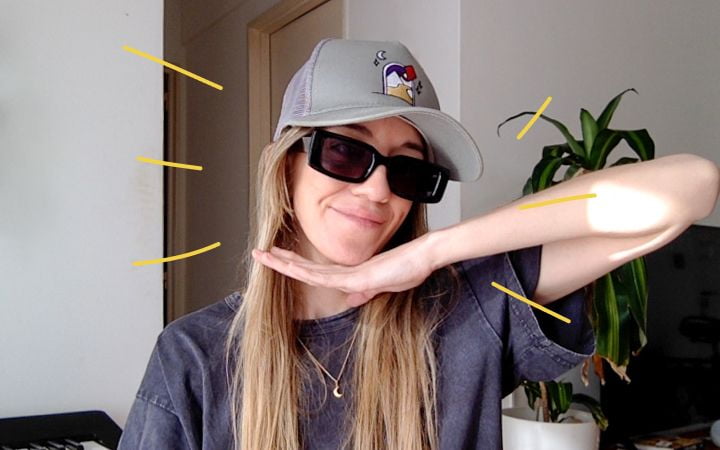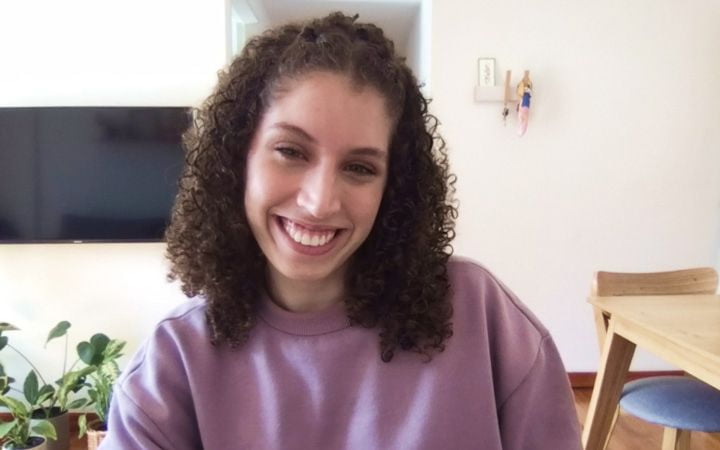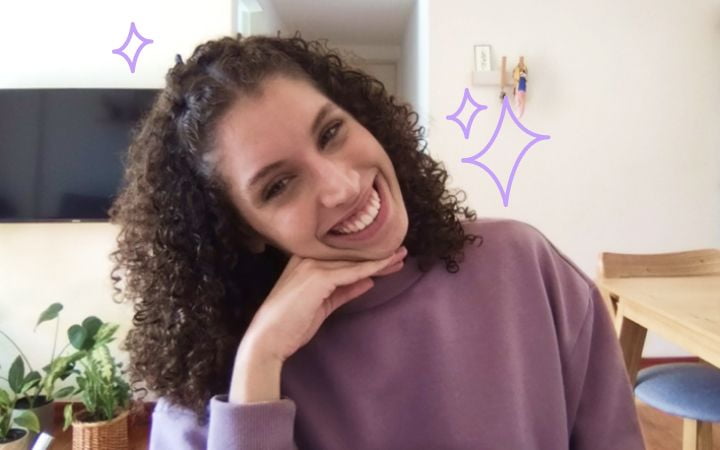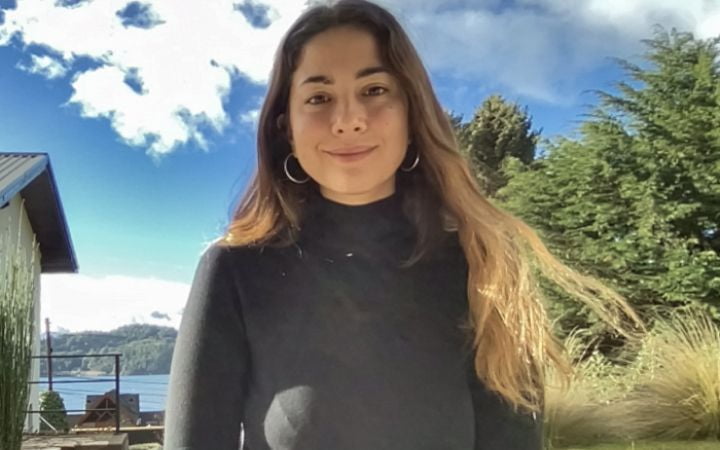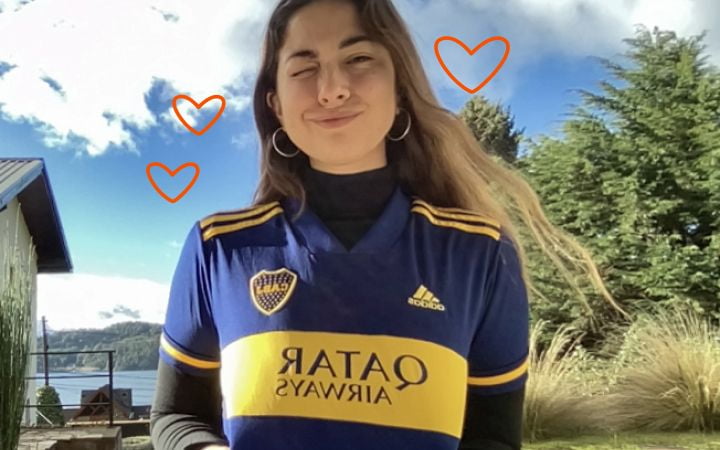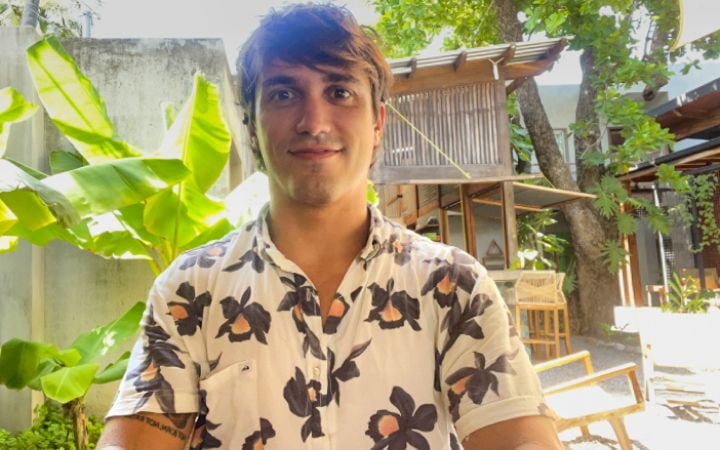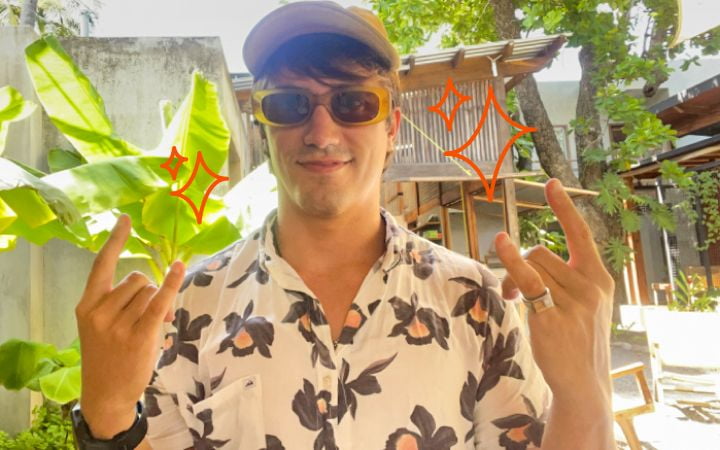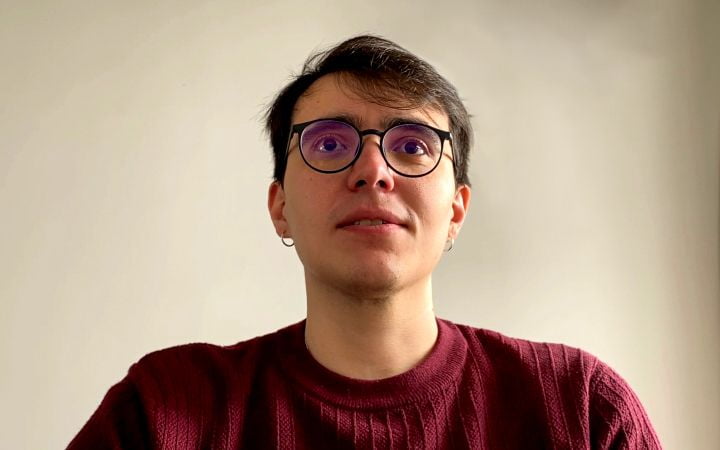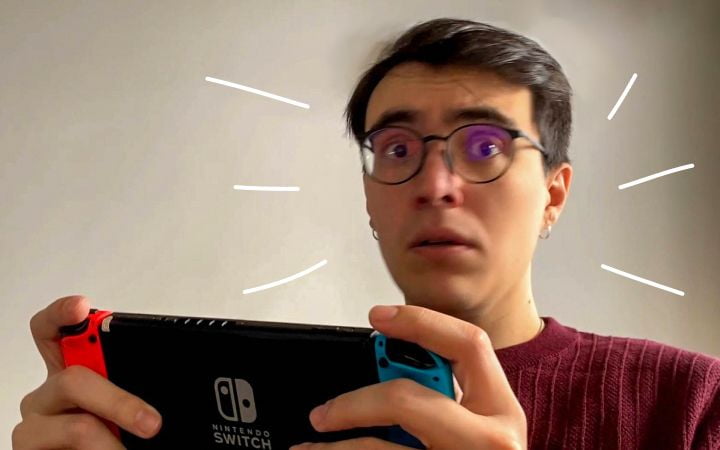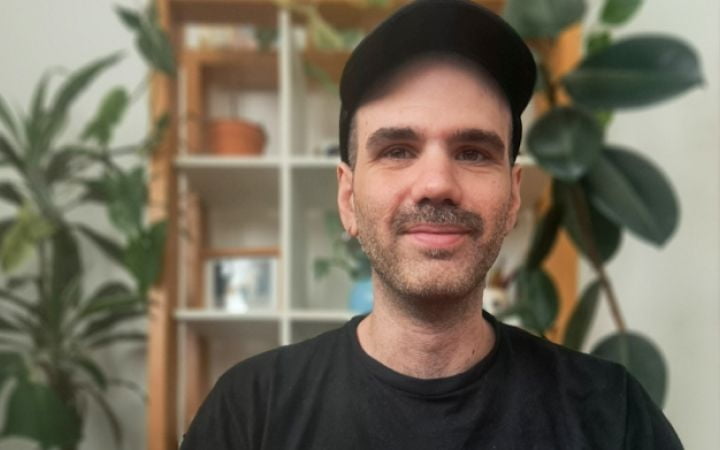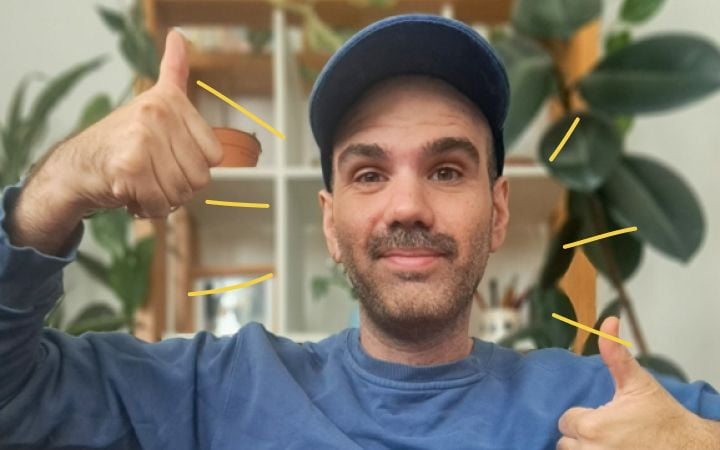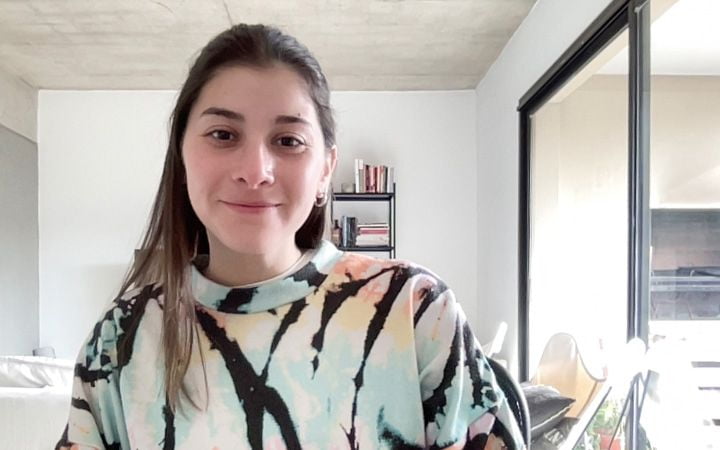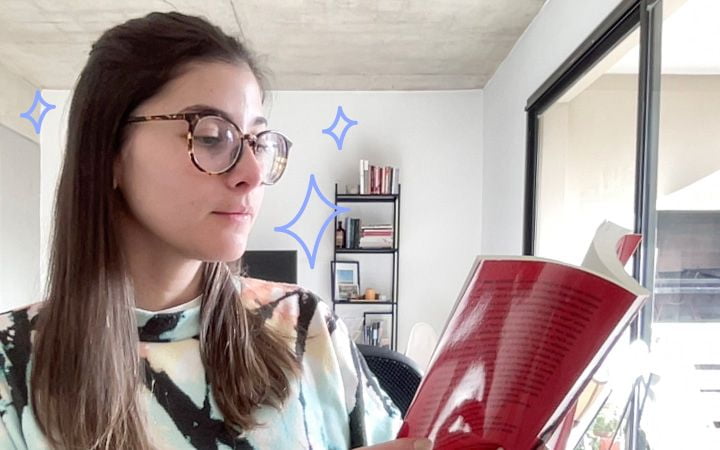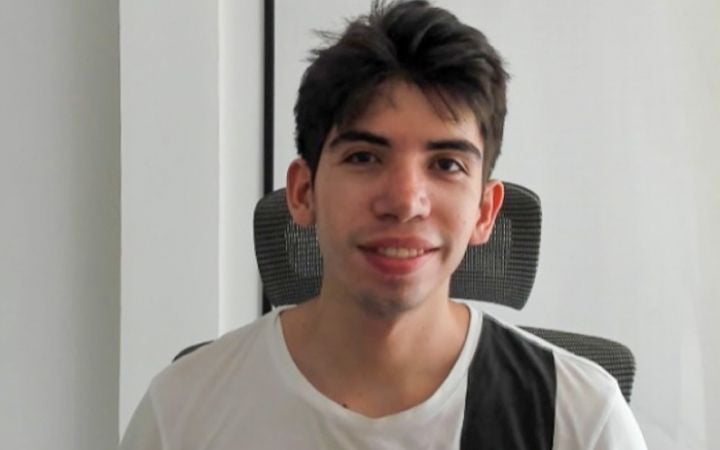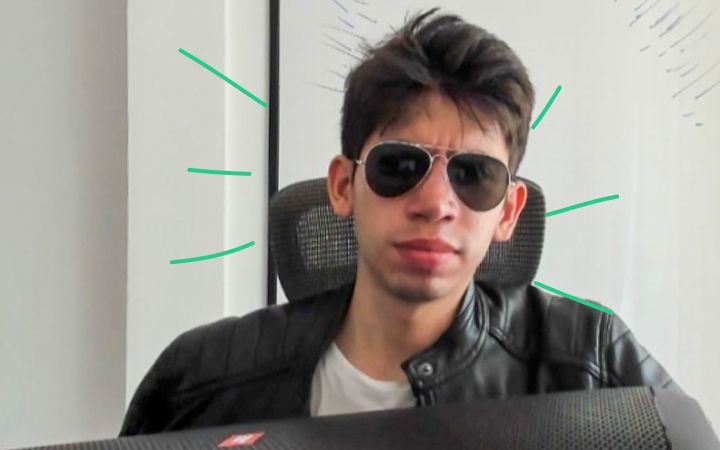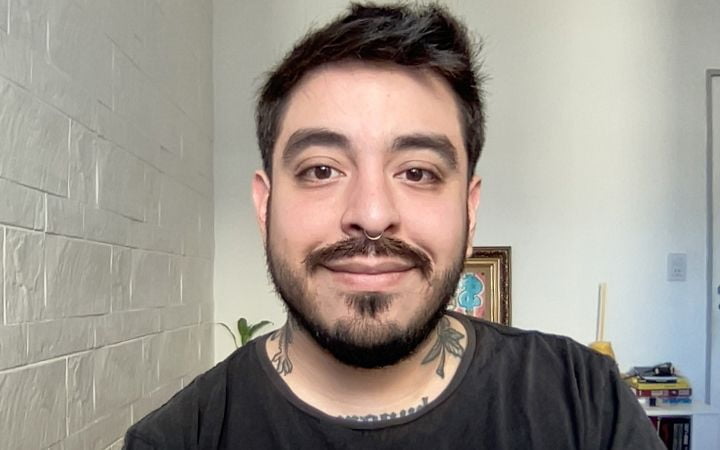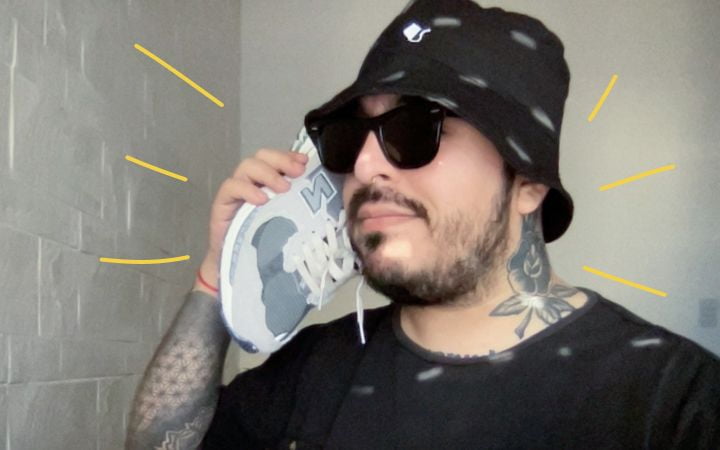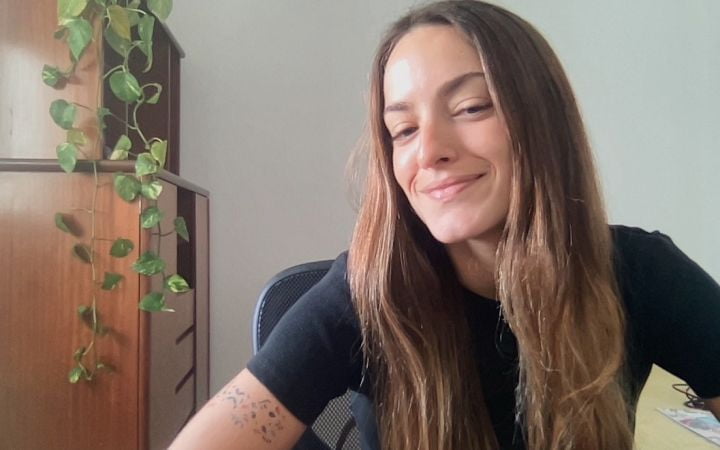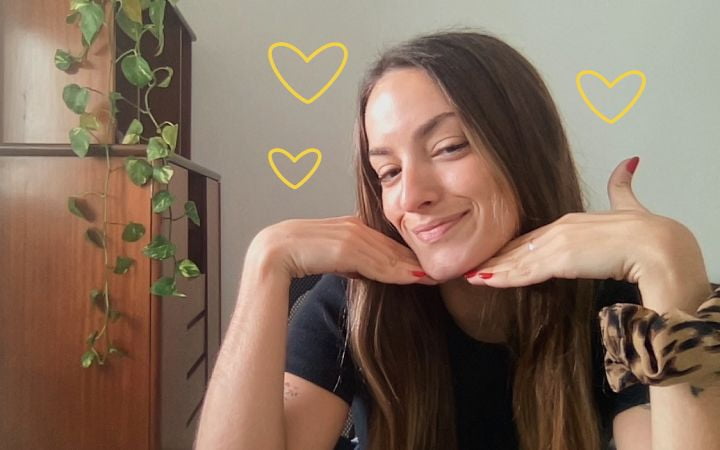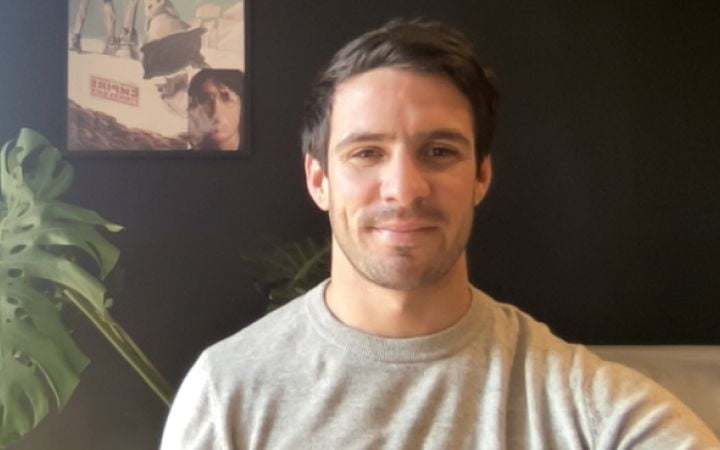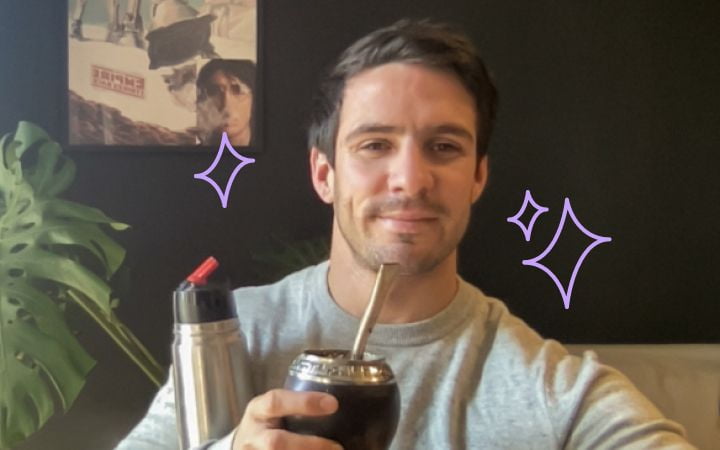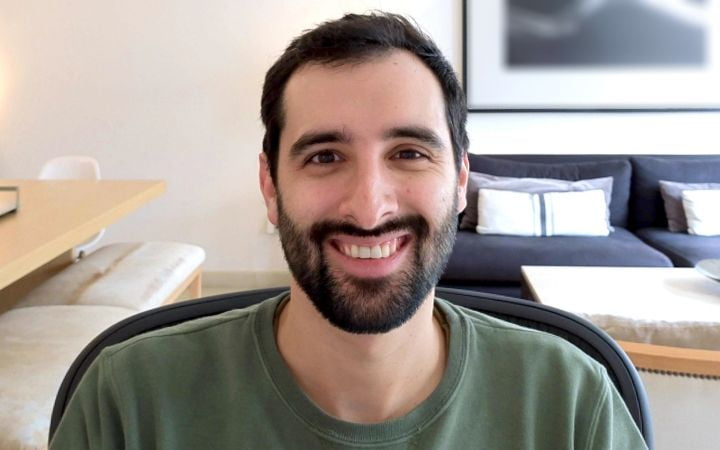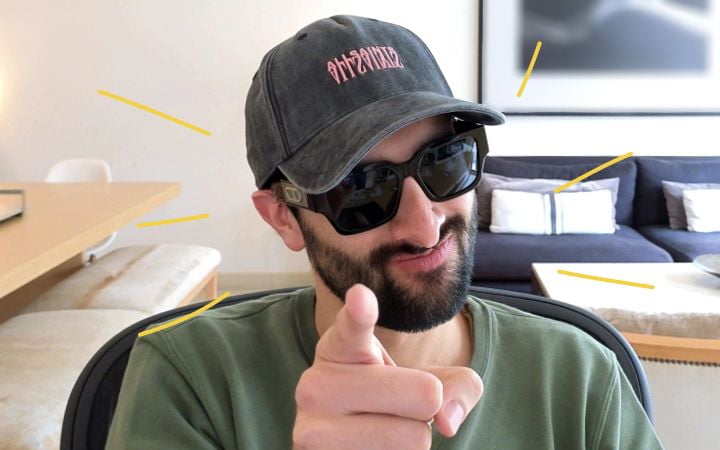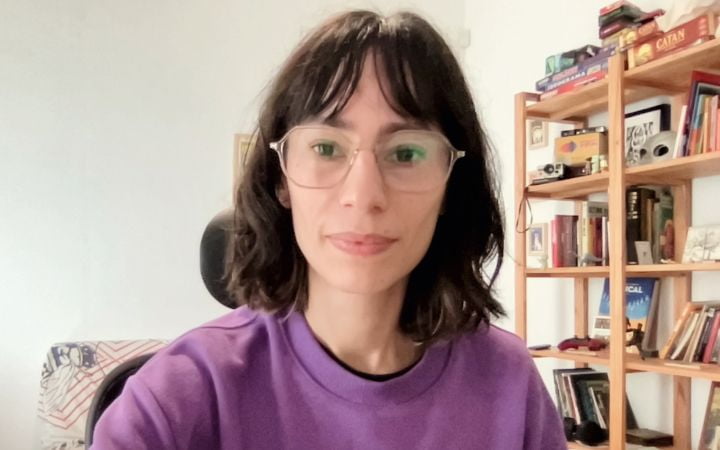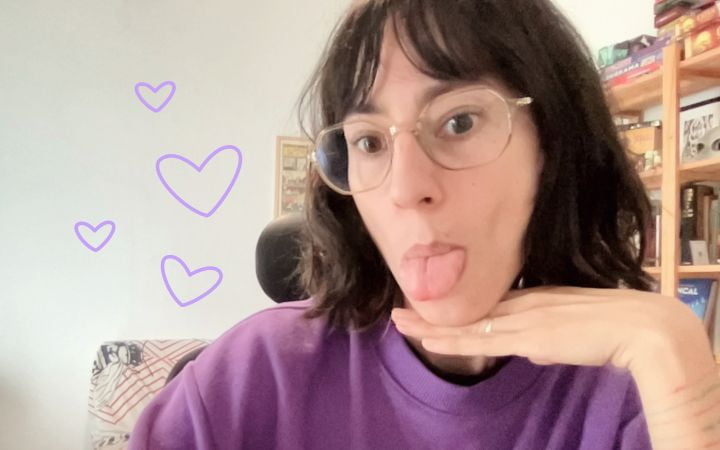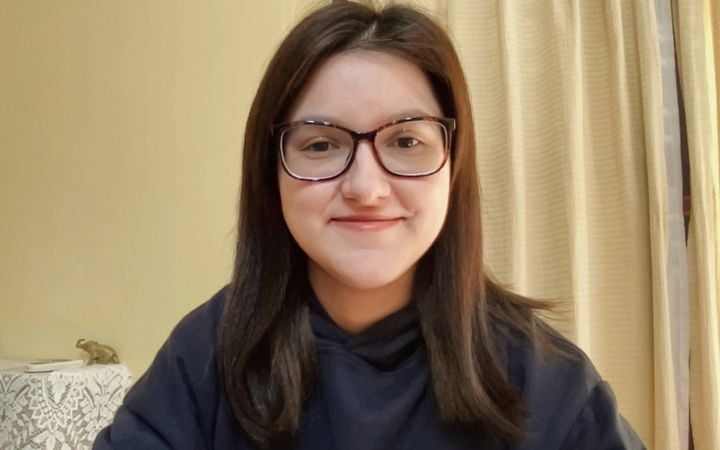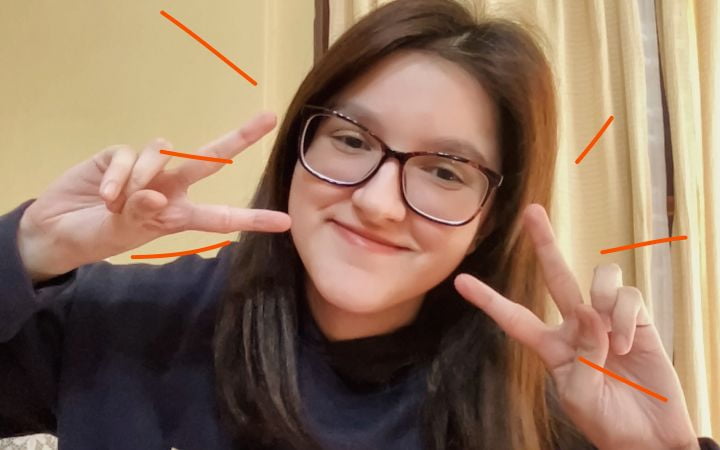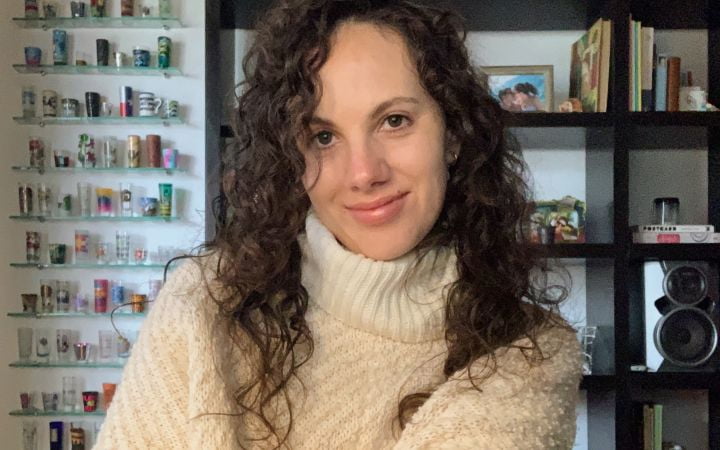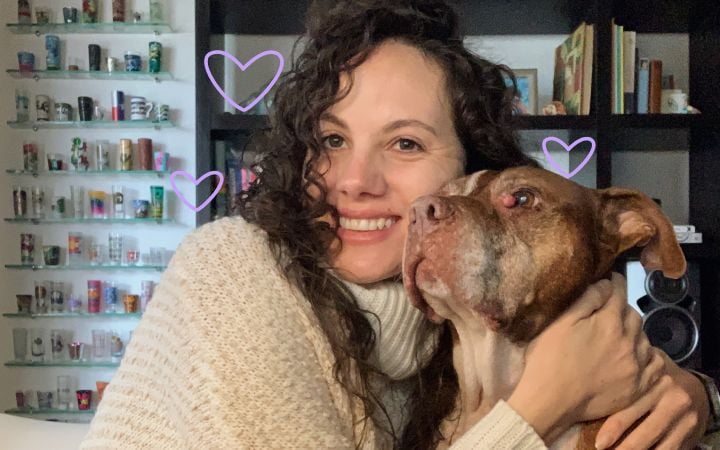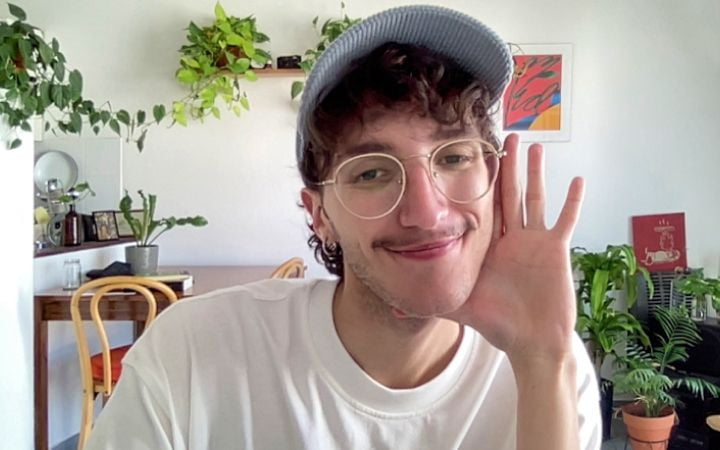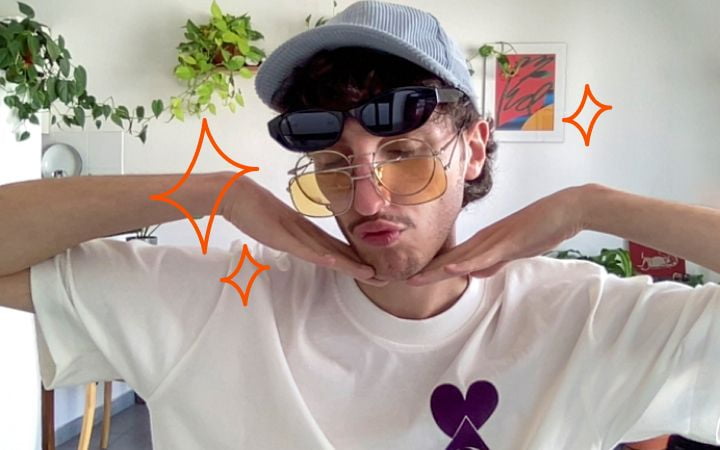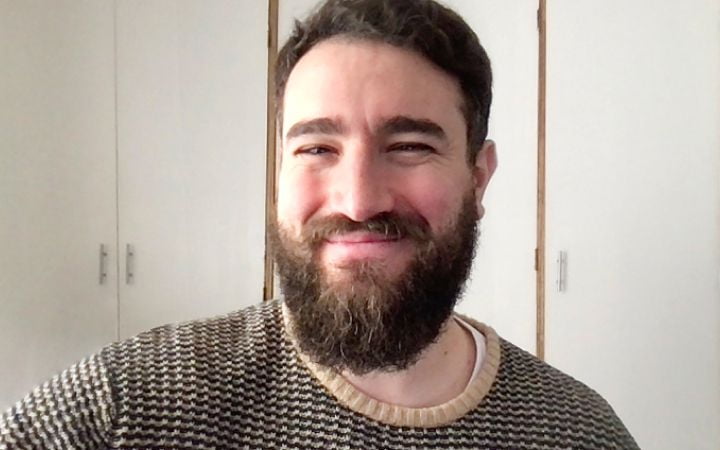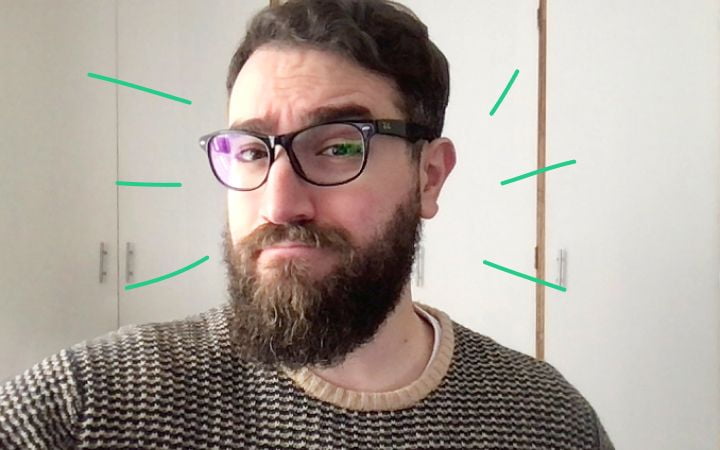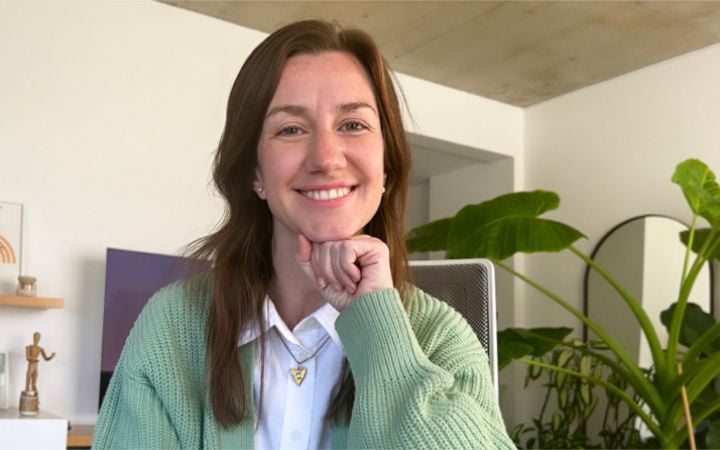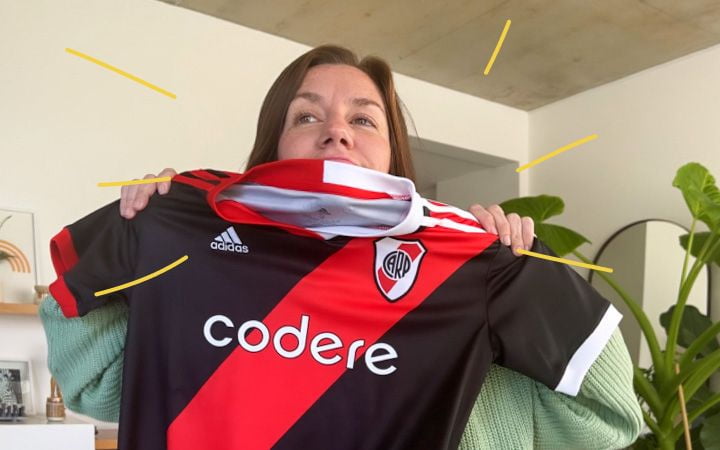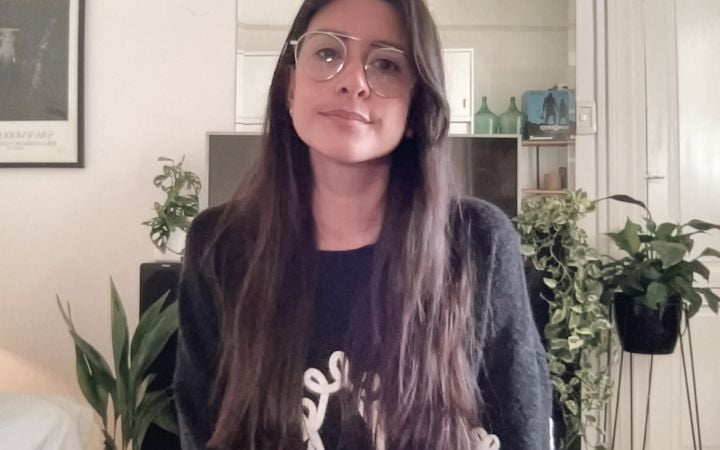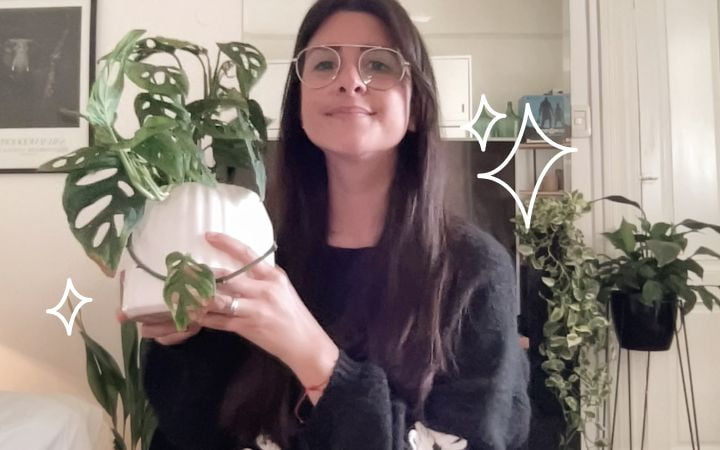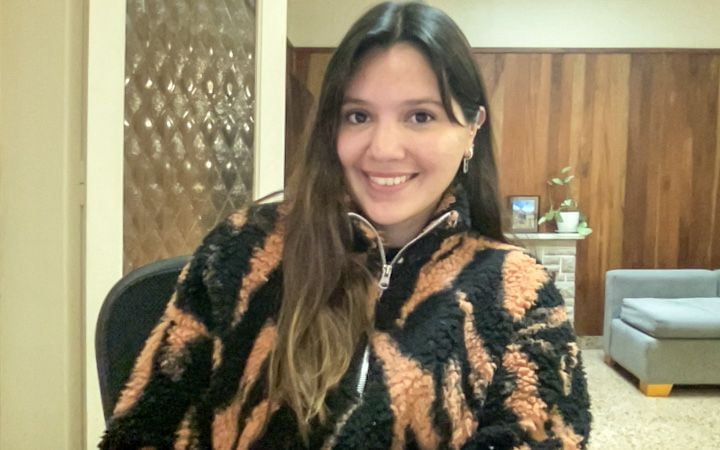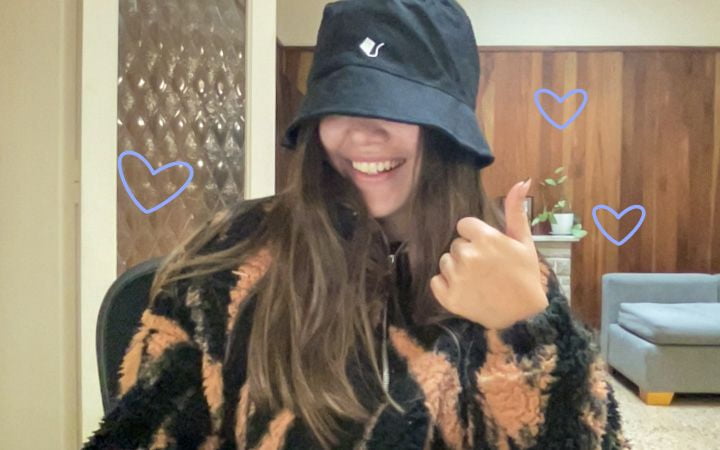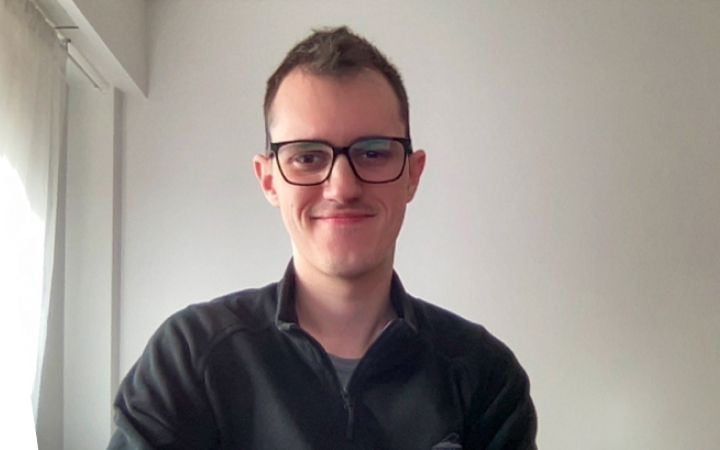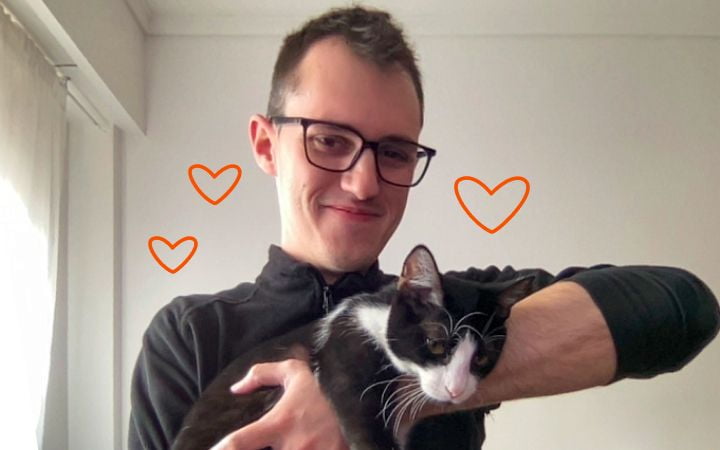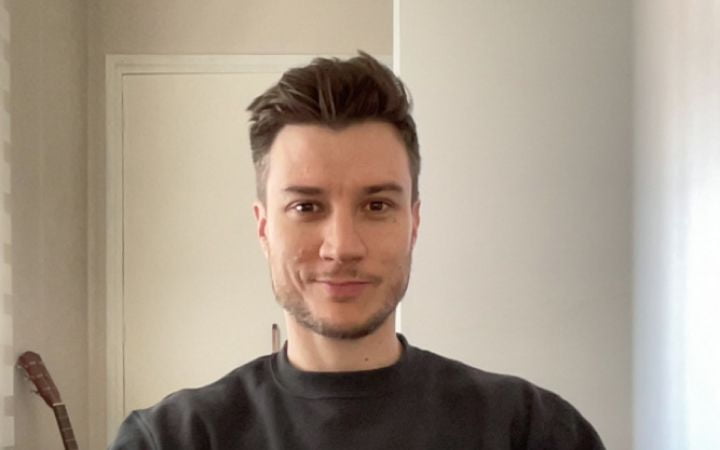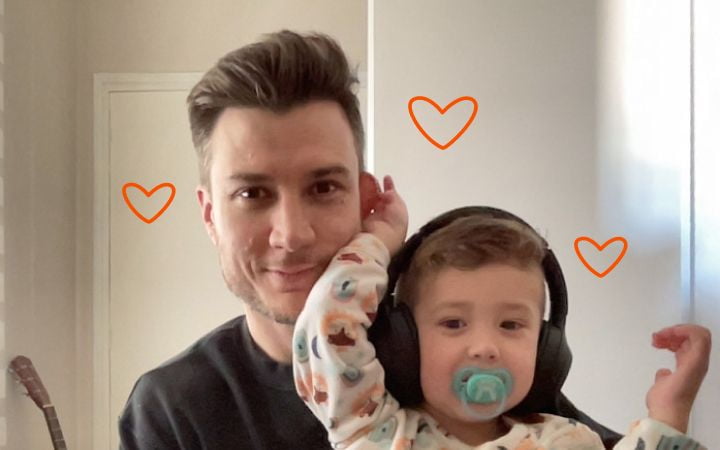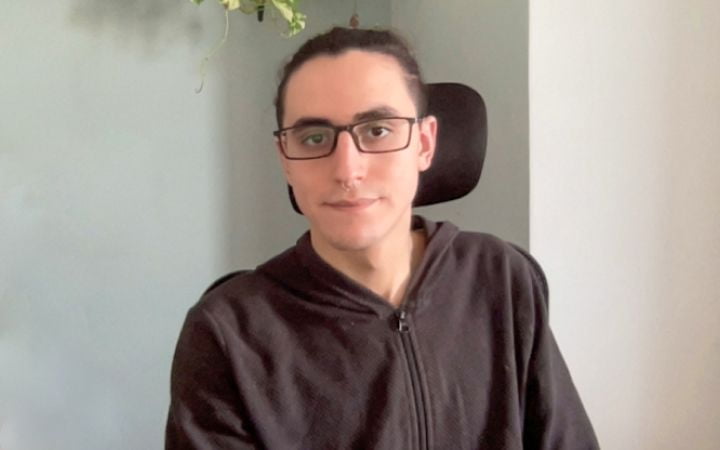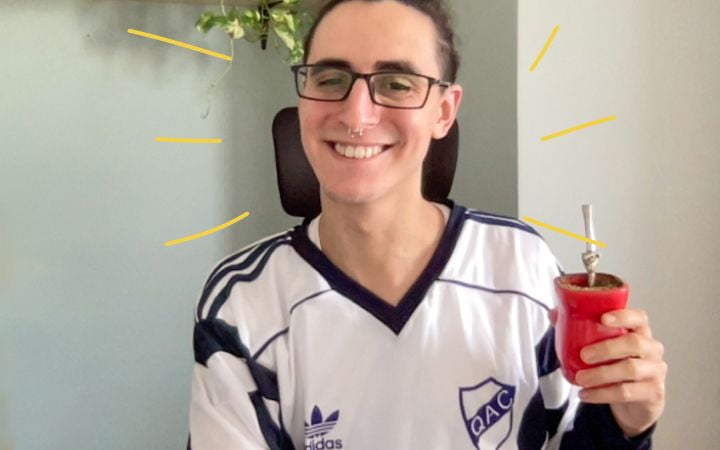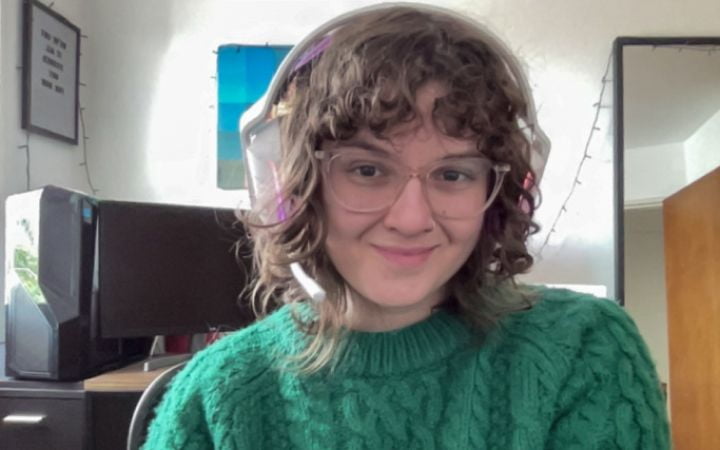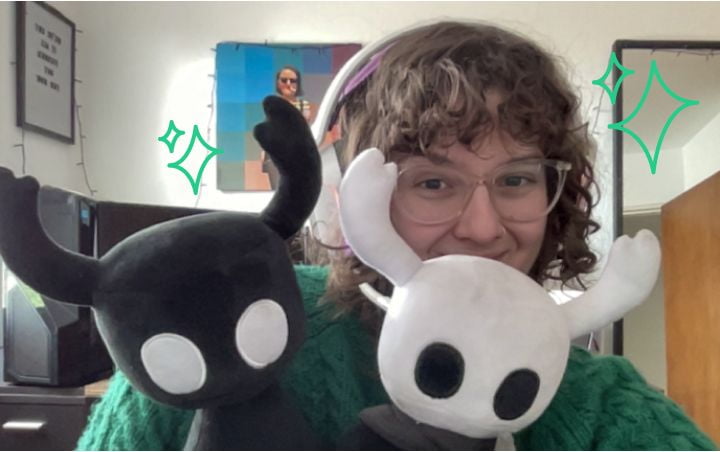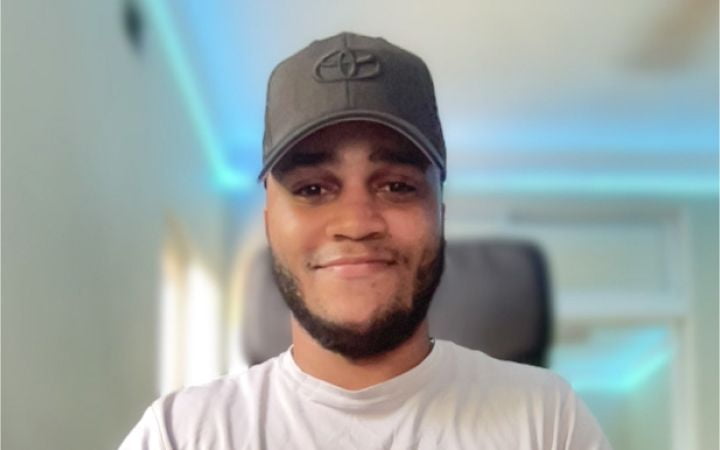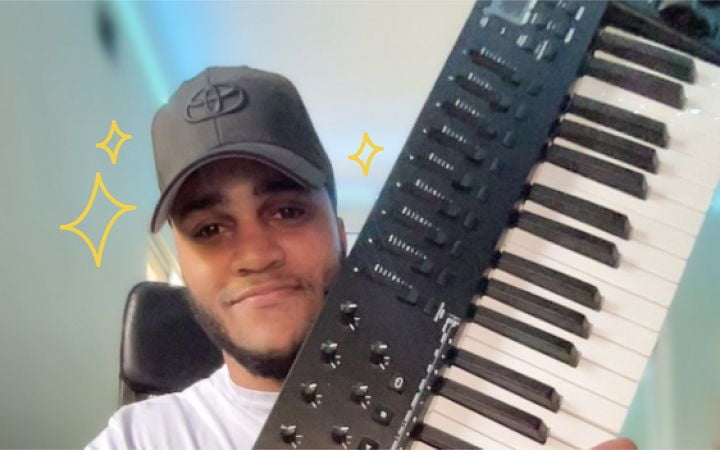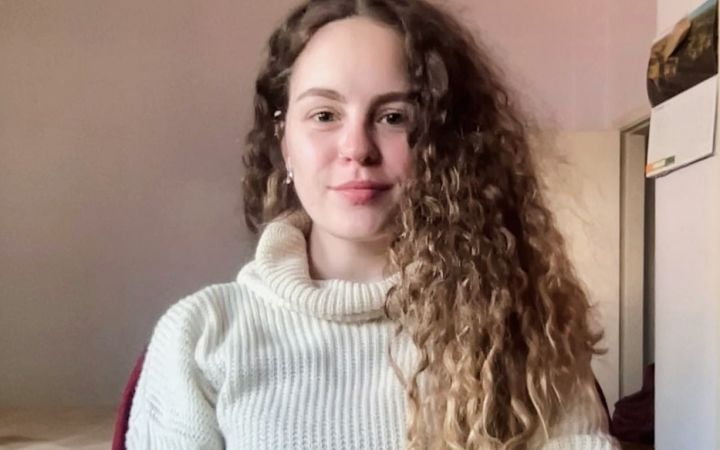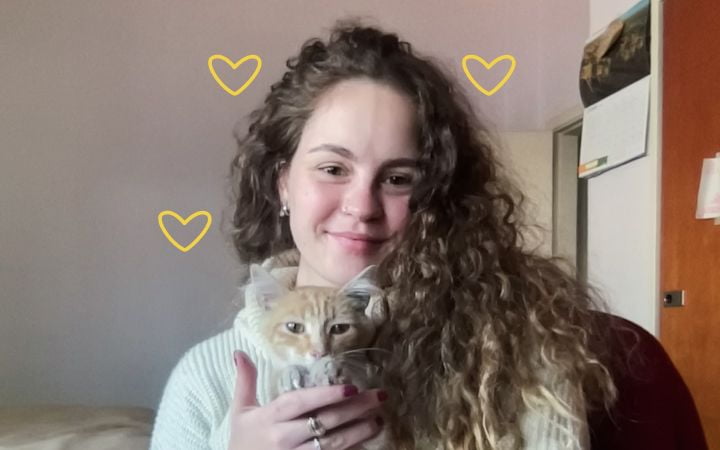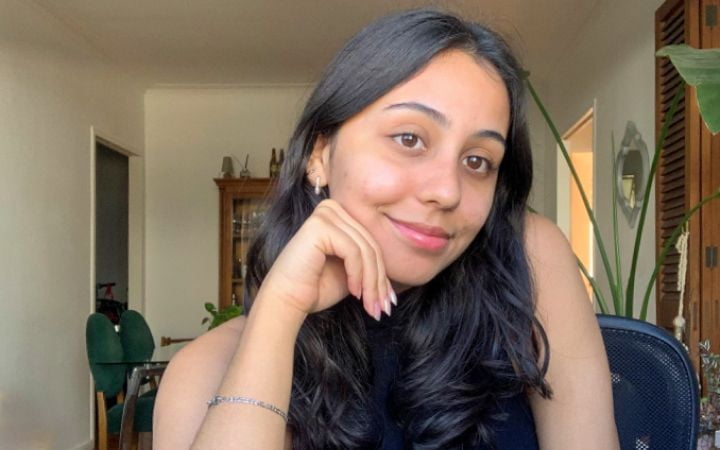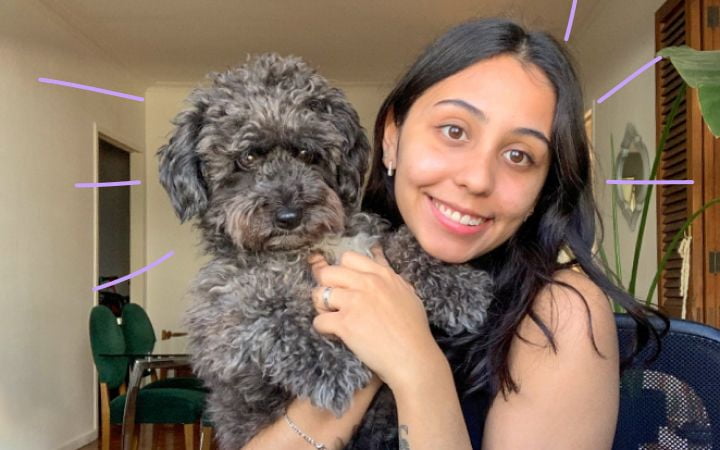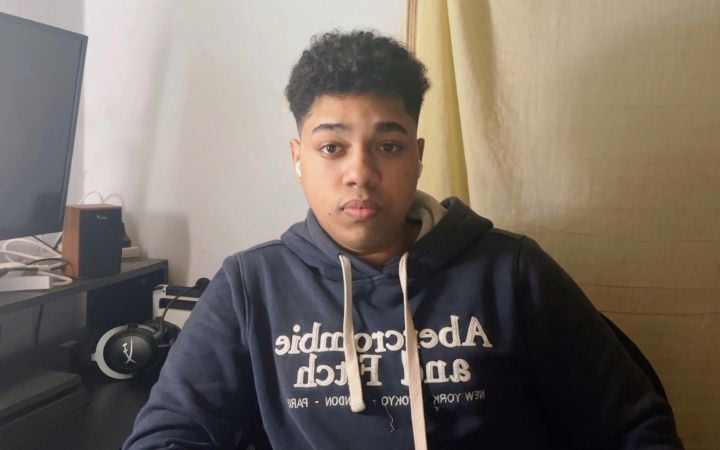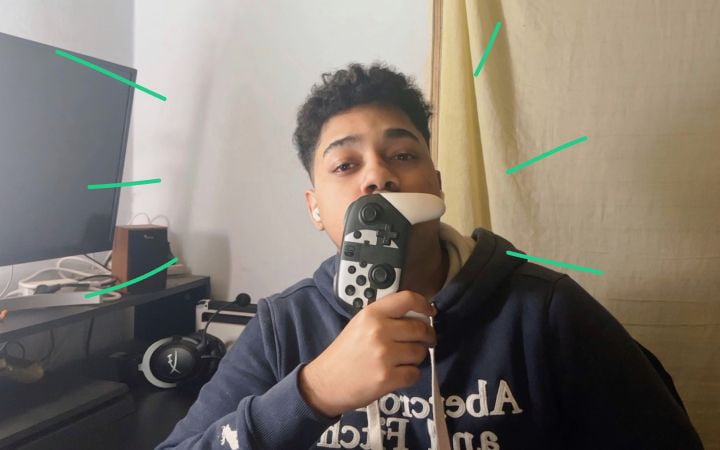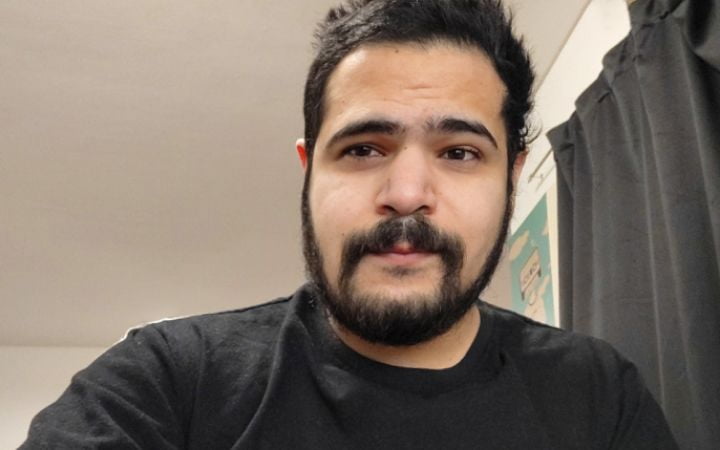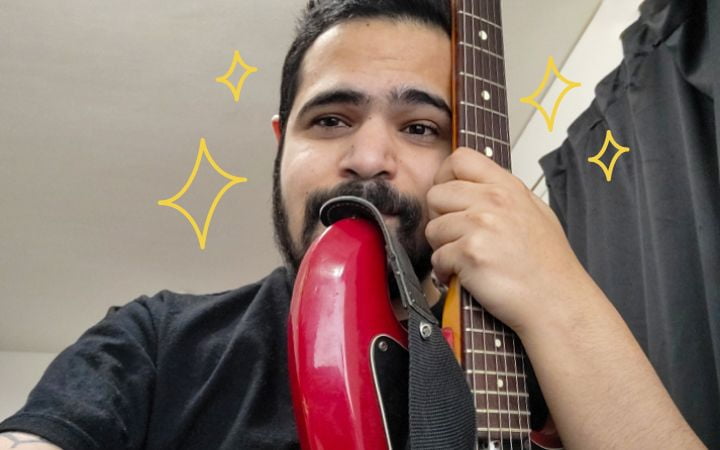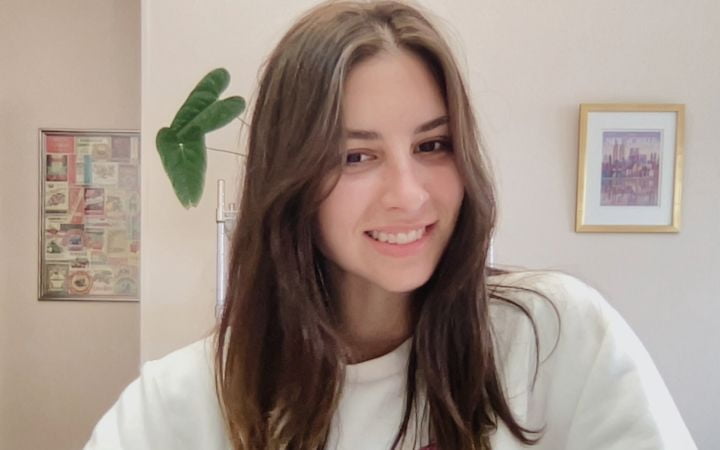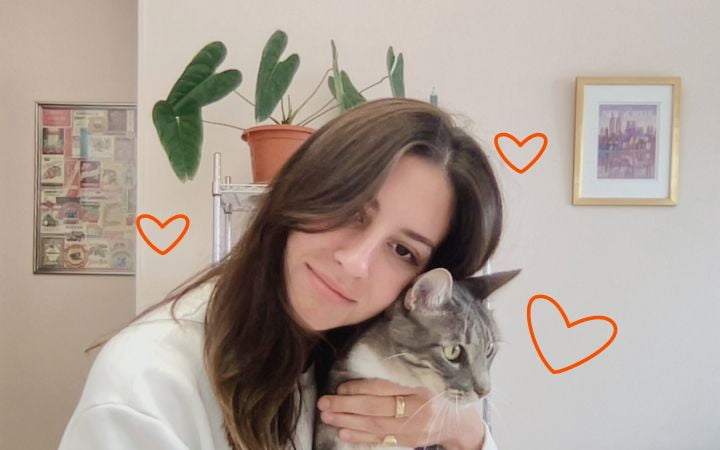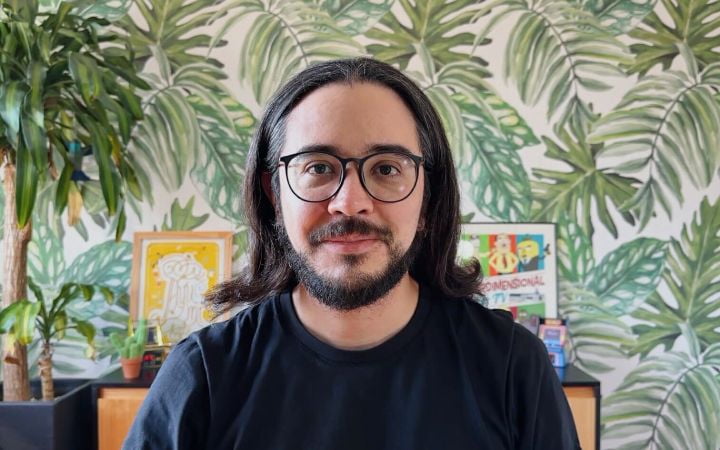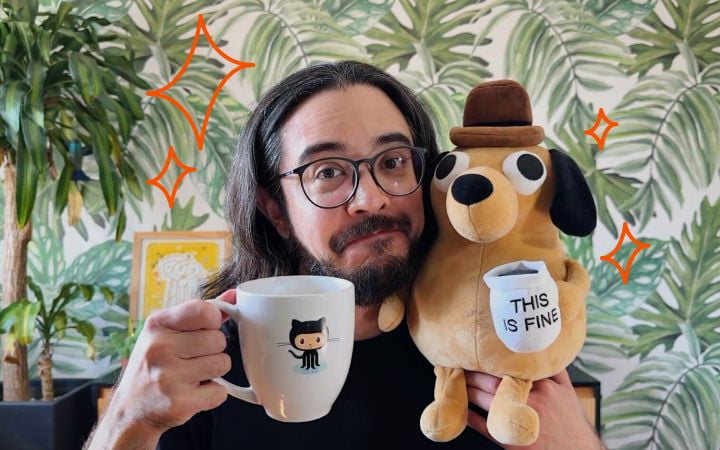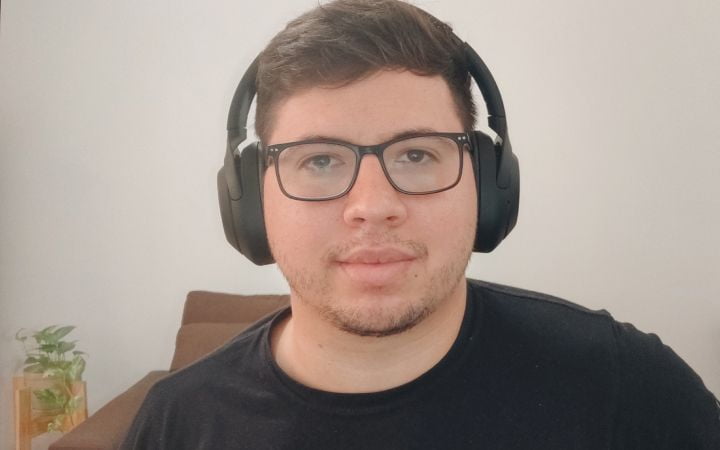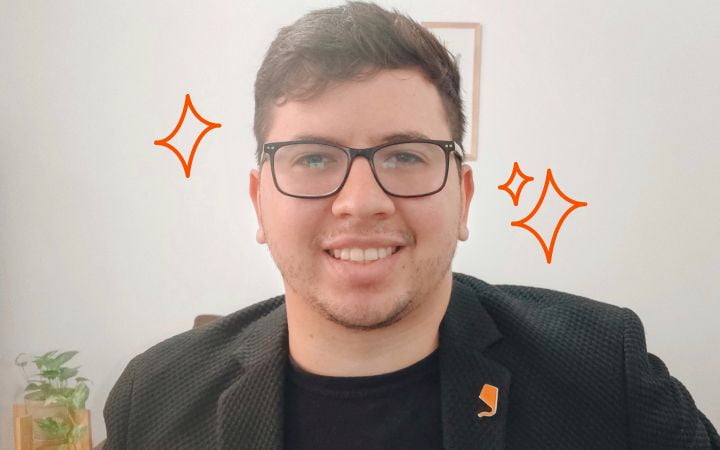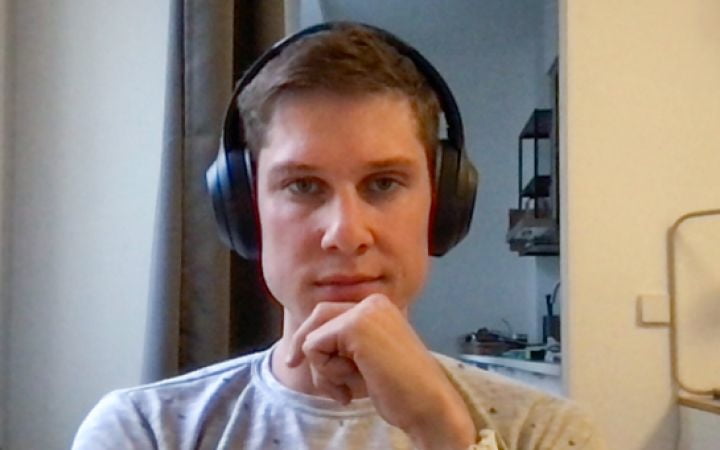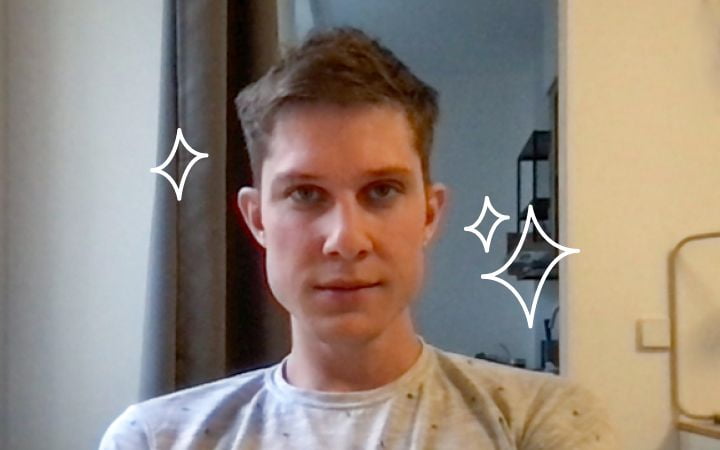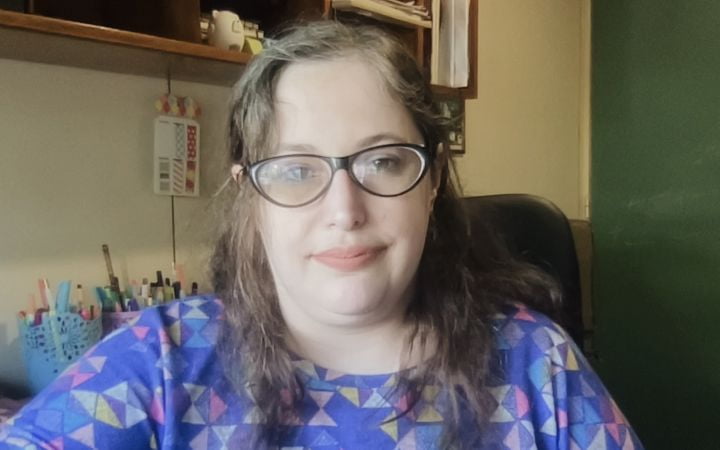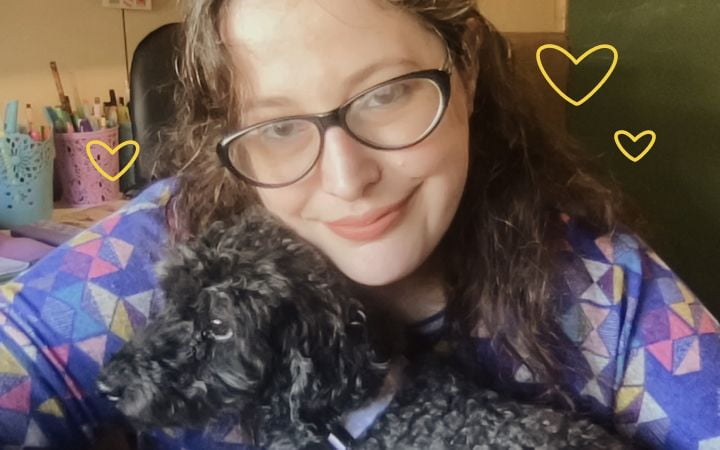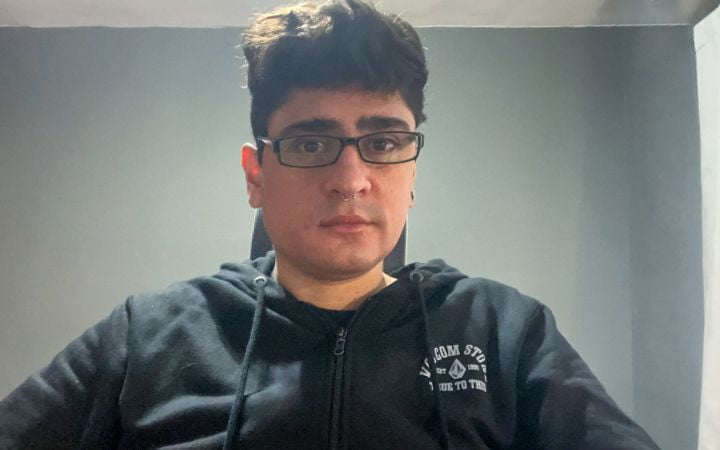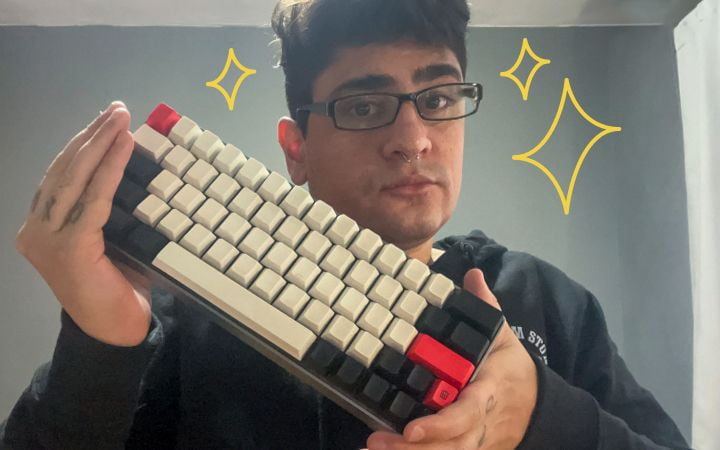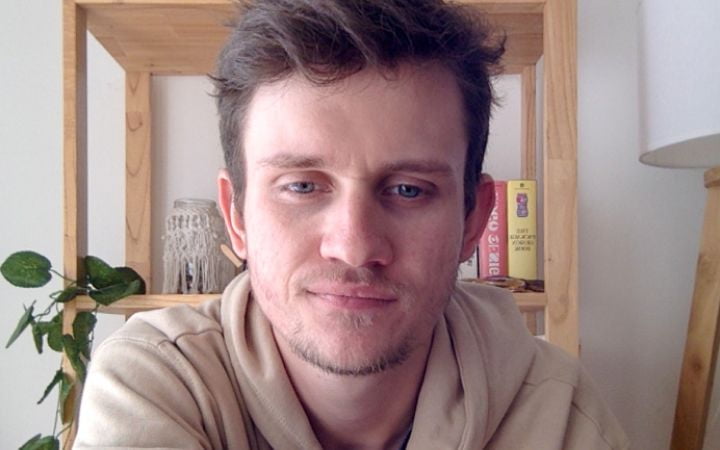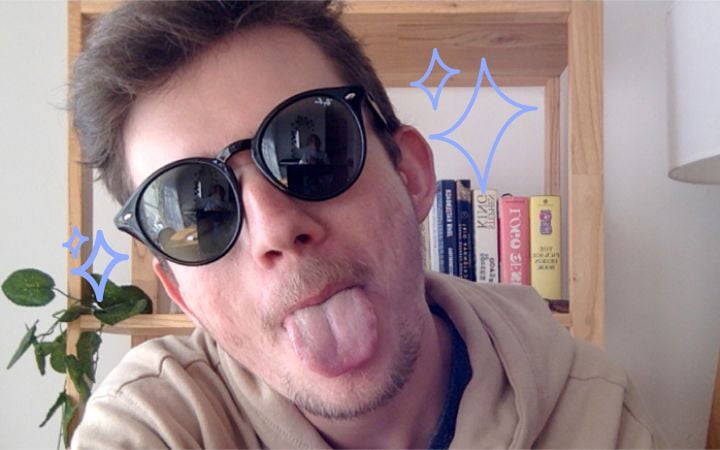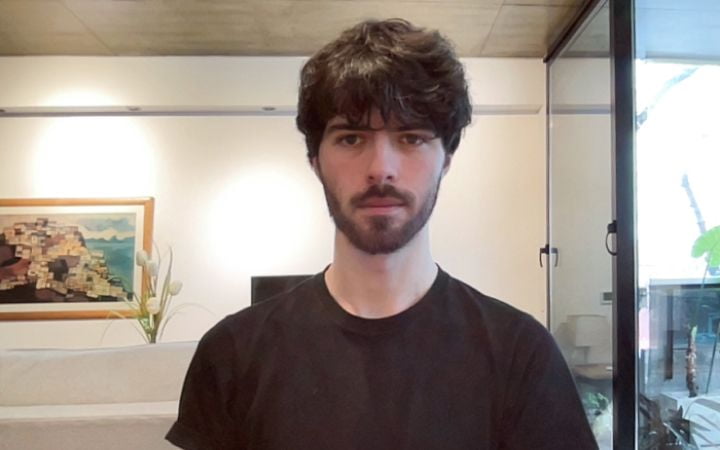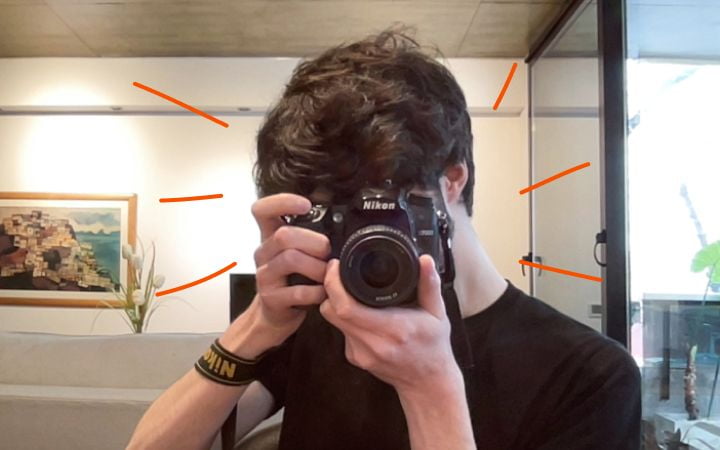 Grounded in functionality, elevated by design
We use a design-forward, engineering approach. Meaning every element serves a purpose. We don't make flashy things that hold no value. We make beautiful products that work extremely well — for the best user experience.
From big names
to new faces
"Aerolab was key to making this project a success. I love how proactive and professional everyone is, and especially the great culture you bring along everywhere you go. It was a treat working with you."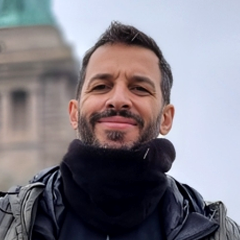 Sebastian Cerrotti
Head of Corporate Management Systems McDonald's
"Aerolab helped capture our brand perfectly from the second you open our website. Our team knew that the task of updating our storytelling and visual identity in different user touch points while keeping up with product demands would be a tough challenge, but Aerolab delivered in a big way and quickly became a natural extension of our design, product, and branding team. I'm excited to leverage their expertise in the future!"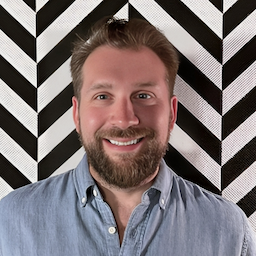 David Cutler
VP Product & Design (ex-Product Director at Spotify) CookUnity
"Design and technology are our top priorities behind FOX Sports, so finding the perfect partner was crucial. Aerolab immediately stood out from the competition with their premium quality and drive for innovation. Working with their team was efficient, collaborative, and brought out the best work in everyone."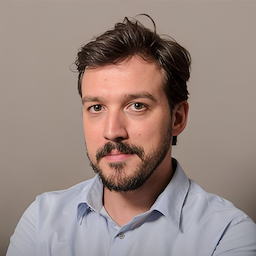 Guillermo Bertossi
VP Technology & Digital Consumer Group LATAM Fox Networks Group
"Aerolab is my go-to agency when I have an elaborate product idea that needs to be brought to life. They have the experience to tackle even the most challenging projects, and always deliver top-quality work."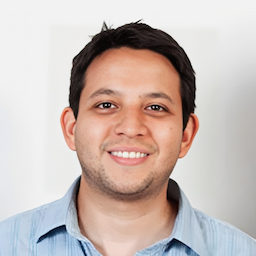 Matias Botbol
Co-Founder & CEO Taringa!
"Aerolab has consistently proven to be a valuable investment for my portfolio of companies. Their expertise in product design and development has helped us achieve phenomenal results and set our businesses apart in their industries."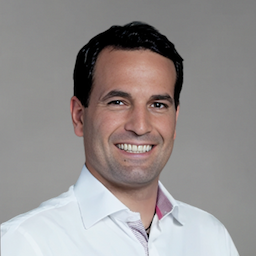 "We absolutely loved Aerolab's work, and, more importantly, we got some amazing feedback from our investors and clients."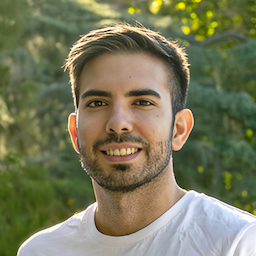 José Ignacio Santiago Galindo
Co-Founder & CEO Waterplan
"We enjoyed a lot working together with Aerolab to discover our customer's problems and come up with product solutions that could address them. Their team combines great design sensitivity with deep user insights, which served us to develop our products. We recommend their work to other innovative organizations."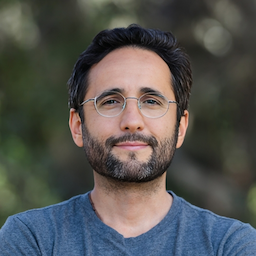 "Thanks all team Aerolab! You kicked ass!"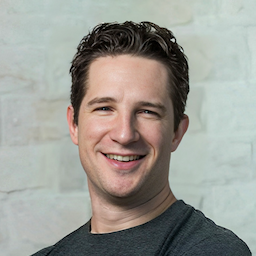 Ari Schapiro
Vice President & Product-Led Growth Auth0
"Working with Aerolab was an end-to-end gratifying experience for all teams involved and resulted in a major enhancement for our platforms in terms of product design and user experience, even when facing a challenging and dynamic industry like ours. Their expertise and professionalism were key to driving the project to success."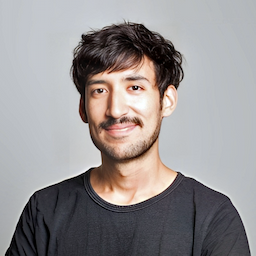 Juan Jose Mendez
Chief Brand Officer Ripio
"Aerolab has been a great fit for our team, and their talent has helped us majorly scale our design capabilities and redesign our brand during our early years. Their focus on strategy, execution, and results is obvious in their incredible work."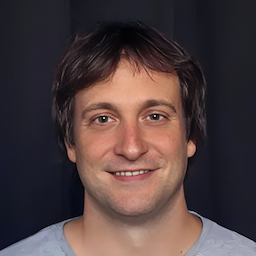 "I was truly impressed by the top-tier work Aerolab puts out. From the first meeting, their team was fully committed to helping us portray our vision as we co-created the most modern, intuitive, and highly-effective designs."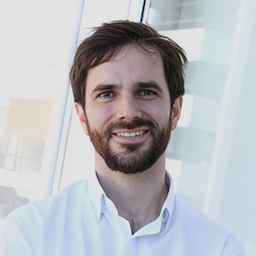 Marcelo Morales Rins
Chief Product Officer Ualá
We guarantee an immersive discovery process to best understand the needs of your business and clients.
This includes in-depth user research + competitor analysis and data consolidation. We also help assemble a strategy deck and design an MVP to increase your ROI. LFG.
User Personas & Scenarios
Qualitative & Quantitative Research
We prototype and user test to find the main functionalities and front-end architecture — designing across digital products, apps, websites, ecommerce and beyond.
Our UI and UX deliver the best user experience possible, balanced with sleek, beautiful interfaces. Stuff people love to look at, and can't put down.
We provide full stack development, working closely with designers every step of the way.
Our focus is on performance, accessibility, and use of best practices to create wonderfully polished apps. We code in Javascript and use Next.JS, Node.JS, and React Native.
Accessibility Engineering
We take product from launch to full lifespan, building long-term relationships with clients for continual optimization and growth
We're always here to support you and maintain our presence and performance as great brand partners.
Monitoring & Optimization
How we deliver
A deeper dive on how we deliver
Small, effective teams
We keep our teams tight and adaptable to any market, balancing design prowess with technical practicality to find the best solution.
We go live, often
See how your product is coming together in real time. Our builds go live every few days, which means more informed iterating and faster ships.
Clear communication
Our recommendations and answers are shared in the most efficient way to keep teams productive — no 2 hour meetings that could have been a Slack message
We solve problems through people
"Not my problem" is not an option. Our processes build trust, momentum, and bring teams together. Collaboration and flow > silos and sad faces.
We invent what's next
From obscure internet communities to just-released tools, we're constantly tapped into up-and-coming trends that can spark new ideas and insights.