We're looking to bring on talent that's ready to challenge the industry, and reach new heights.
Our culture
Who we work with
Our clients are transforming industries like travel, news, banking, entertainment, communication, fashion, and fitness.
Trying new things
When we get a break, we give the team space to go play around and create. Whether it's experimental apps, helpful plugins or quirky games, we encourage keeping concepts and energy fresh, forward, and fun.
We're fans of random
From obscure internet communities to just-released tools, we're constantly tapped into up-and-coming trends that can spark new ideas and insights.
The best people you'll meet
We pride ourselves on minimal turnover and invest in processes that help you grow and succeed.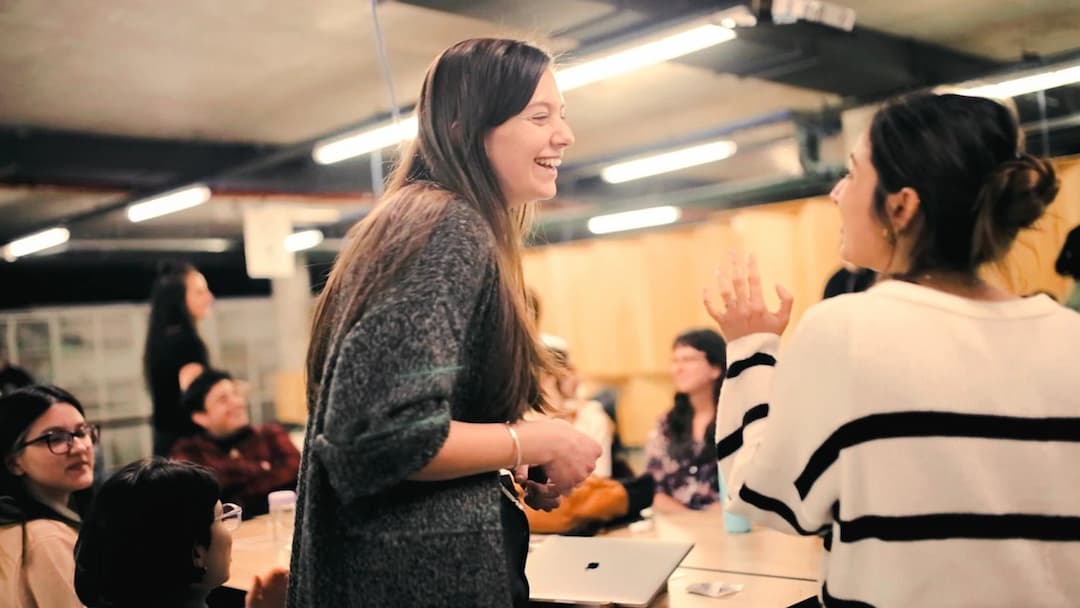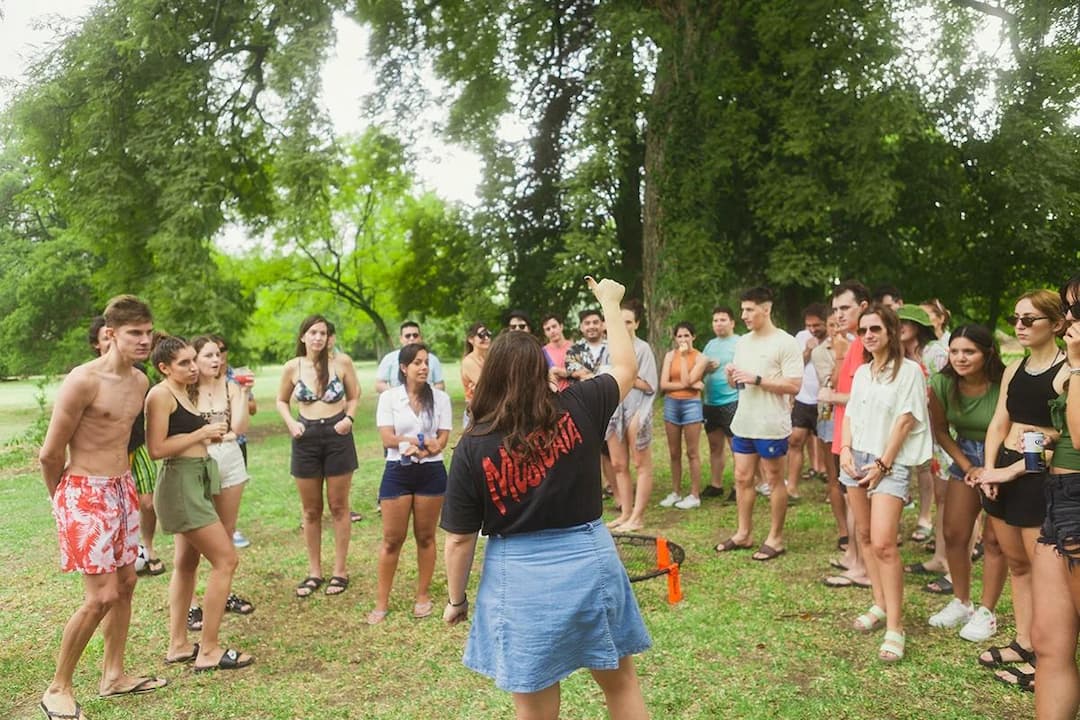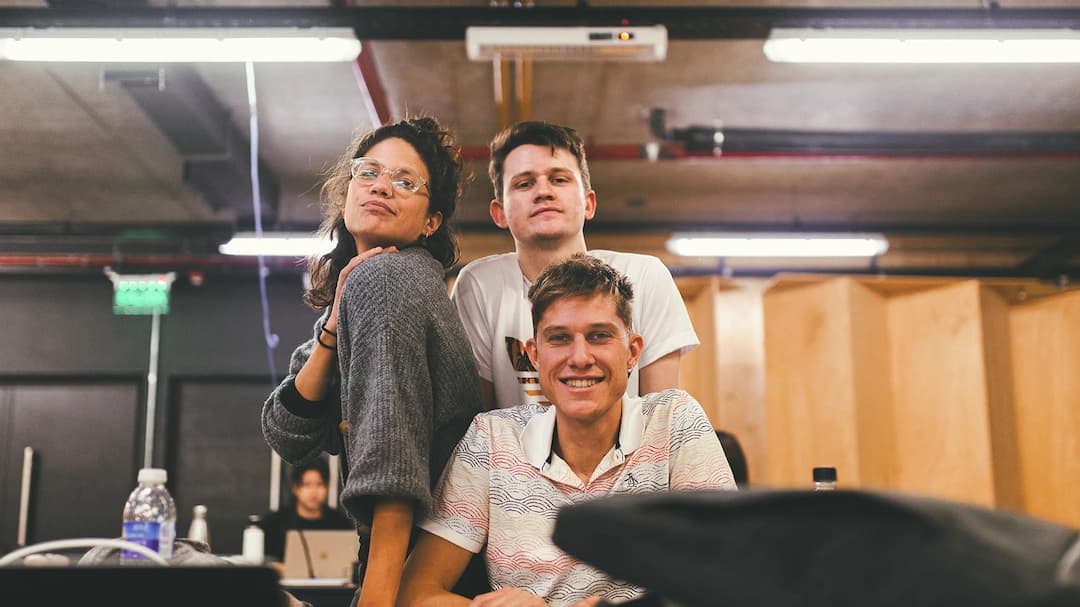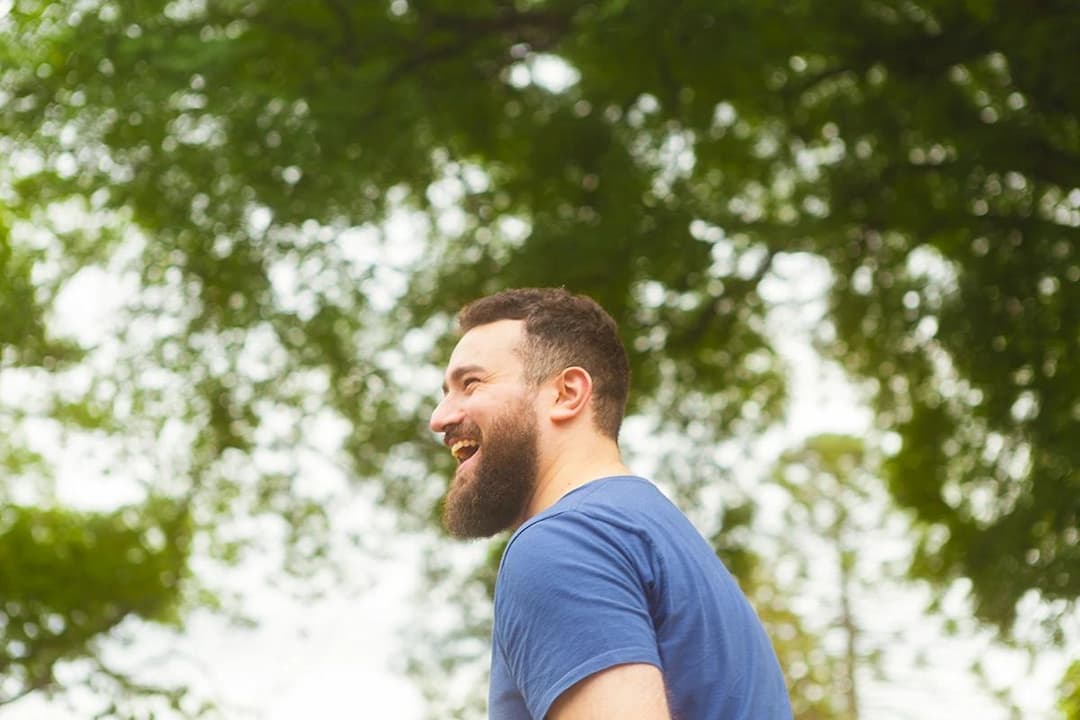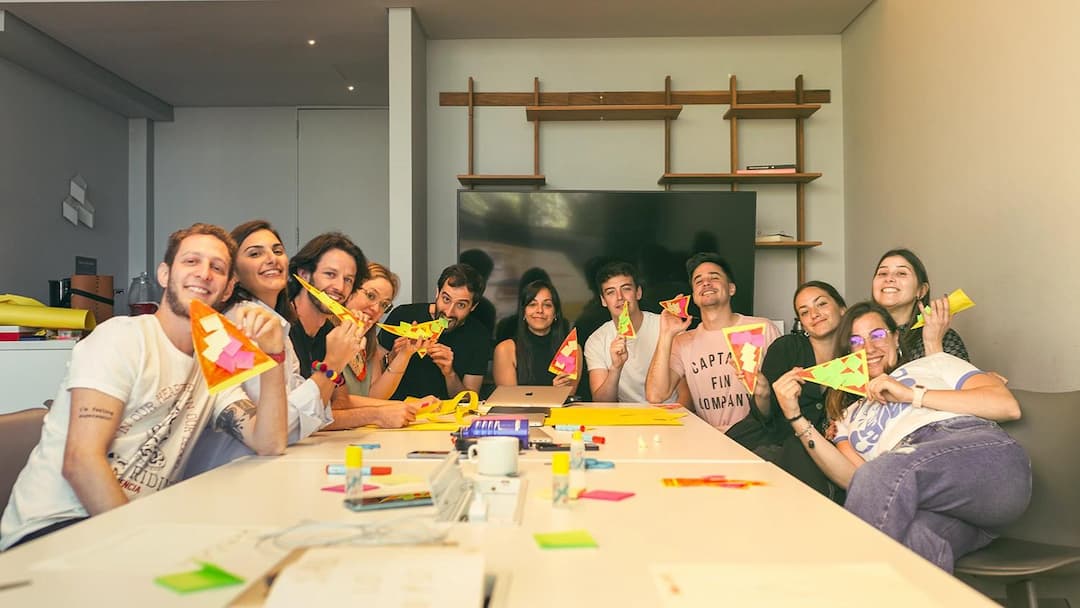 "One of the most inspiring aspects of being a part of Aerolab is the opportunity to collaborate with a team of highly driven individuals who are deeply passionate about their work and pay meticulous attention to every detail. We channel our passion into crafting exceptional products that truly shine in the market."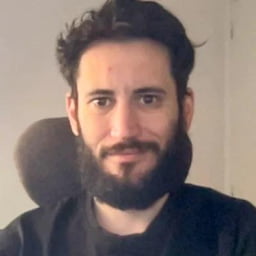 "Aerolab isn't just about cutting-edge products – we're your partners in progress. Beyond crafting solutions, we empathize with your pains, accompanying you throughout the journey. Formality meets camaraderie; innovation intertwines with understanding."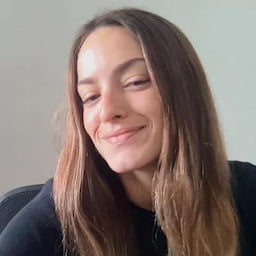 "In the world of digital products, successful project management transforms complexity into clarity and ideas into reality. At Aerolab, we work closely with our clients to comprehend their businesses and become their key partners, guiding the transformation of their visions into actionable strategies that convert pixels into profits."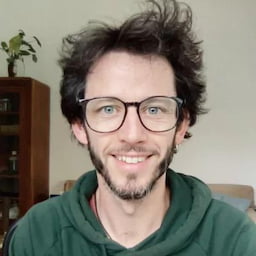 "Aerolab cultivates a unique synergy where clients and creators unite to shape exceptional digital products. We thrive on seizing opportunities, proposing innovations, and sculpting technology's frontiers. Here, the journey isn't just a roadmap; it's an ever-evolving masterpiece crafted together."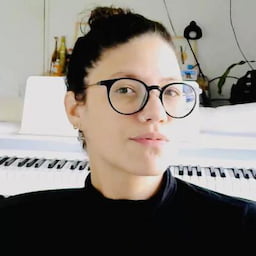 "What I love about working at Aerolab is teaming up with a wide range of clients who share our values and allows us to make a meaningful impact in their industry. We contribute our expertise, create amazing products, and constantly challenge and learn from each other. It's a dynamic environment where every day brings new opportunities to make a difference."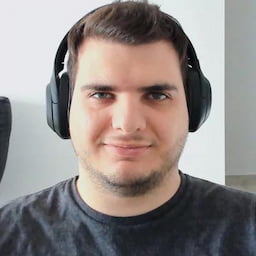 "Being a Designer at Aerolab is all about creating awesome digital products using top-notch processes. I get to team up with passionate partners who are totally into embracing our core values when working with clients and their projects. This really keeps us on point and helps us whip up world-class creations."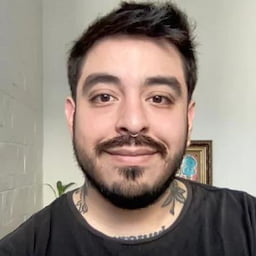 We believe in building a better world and workspace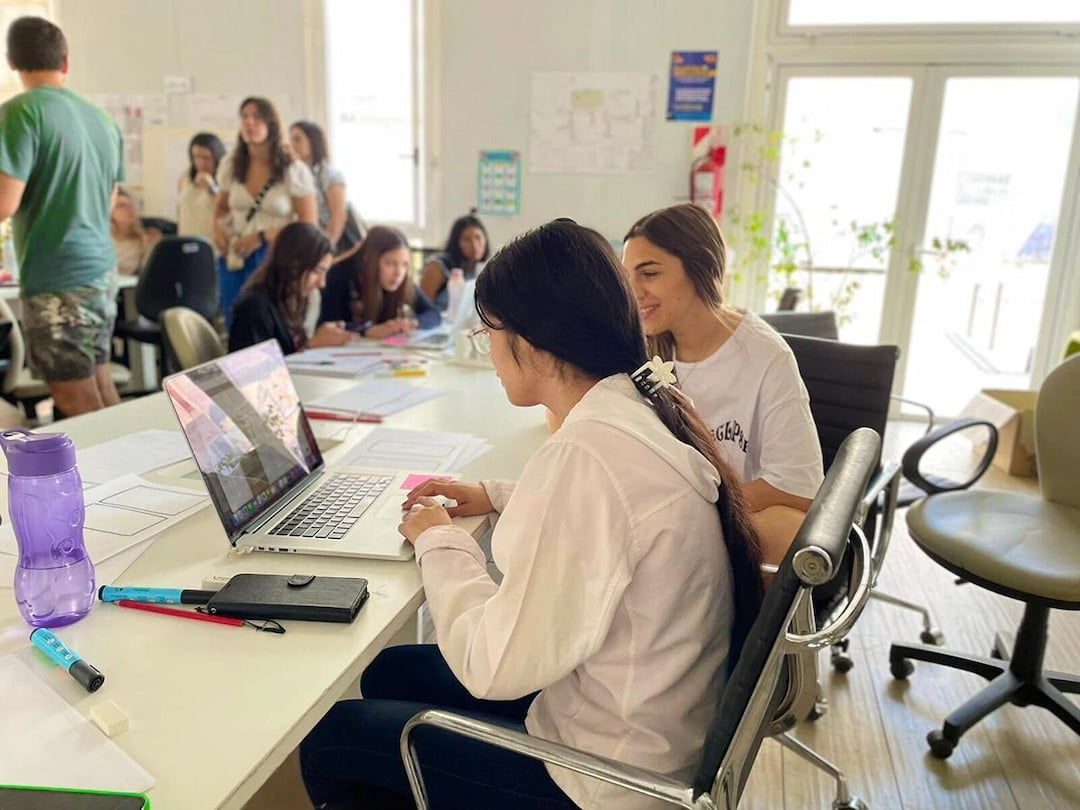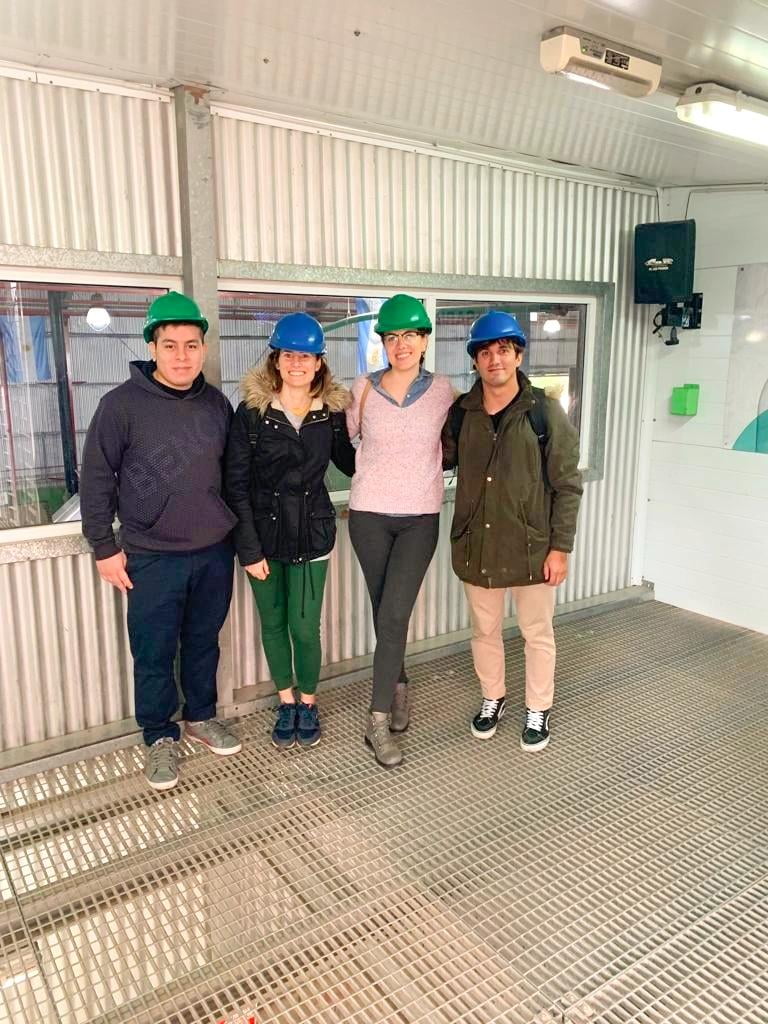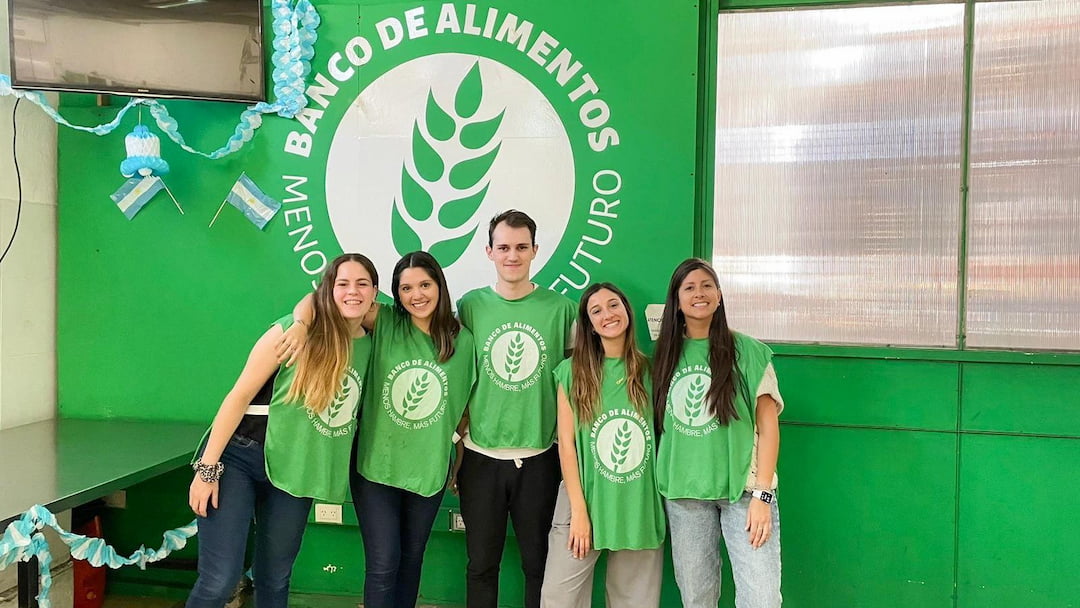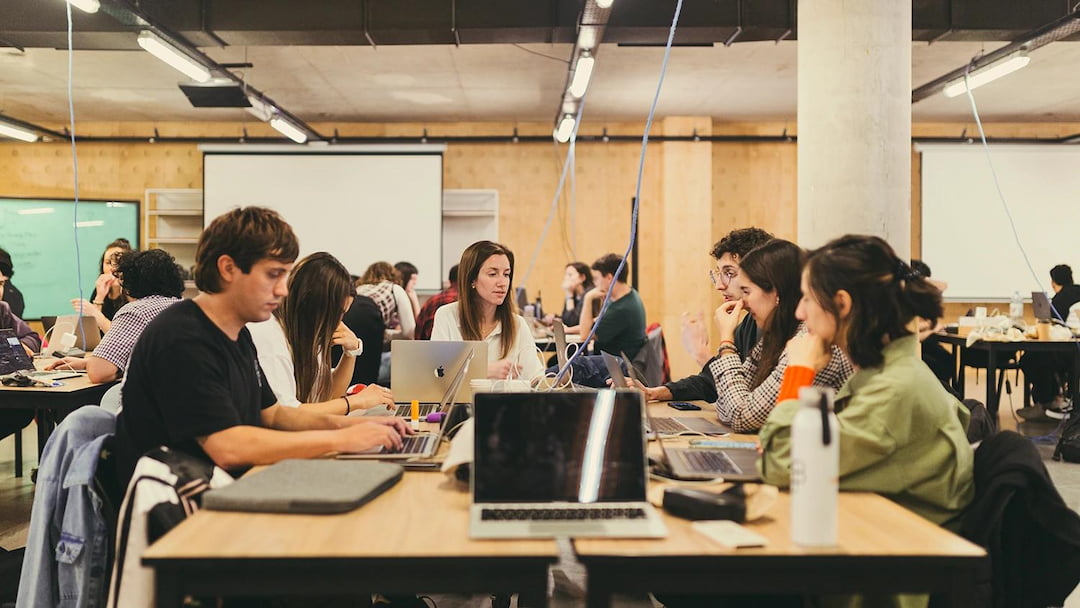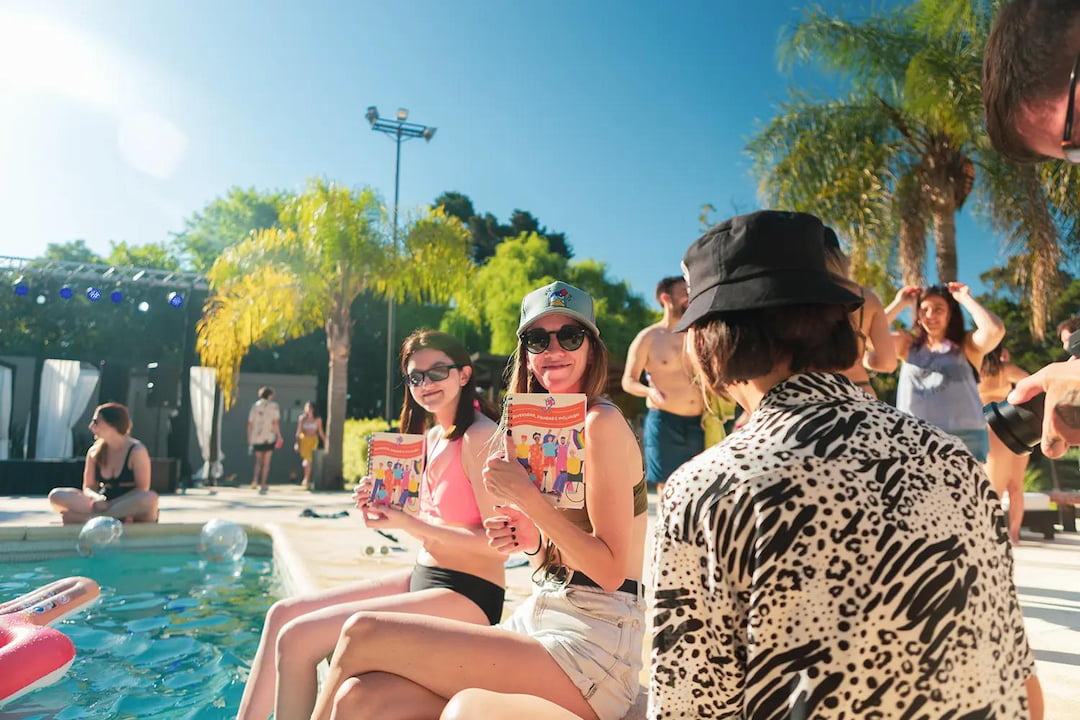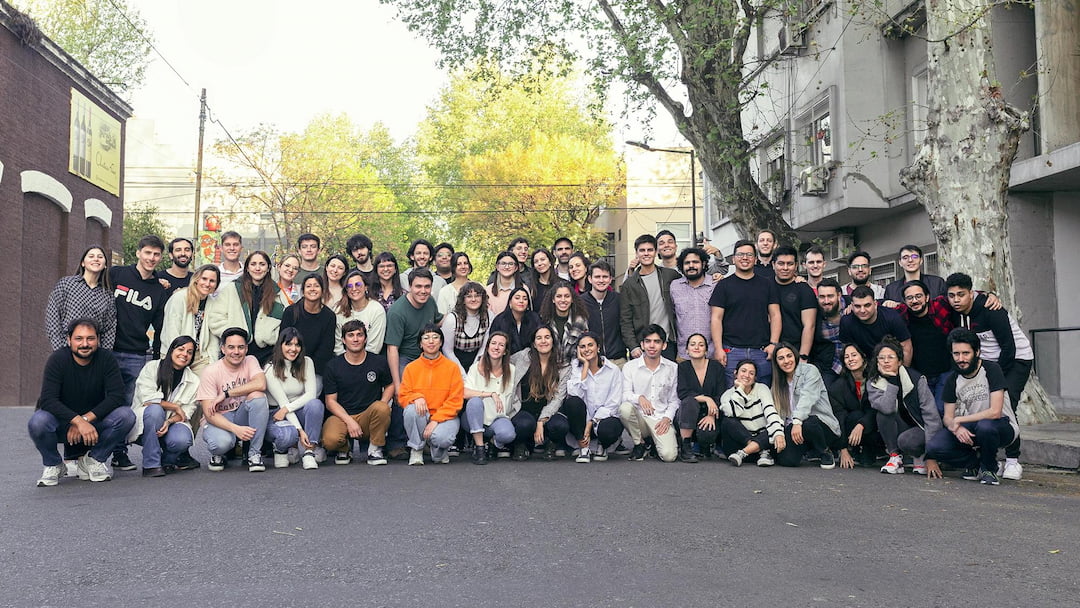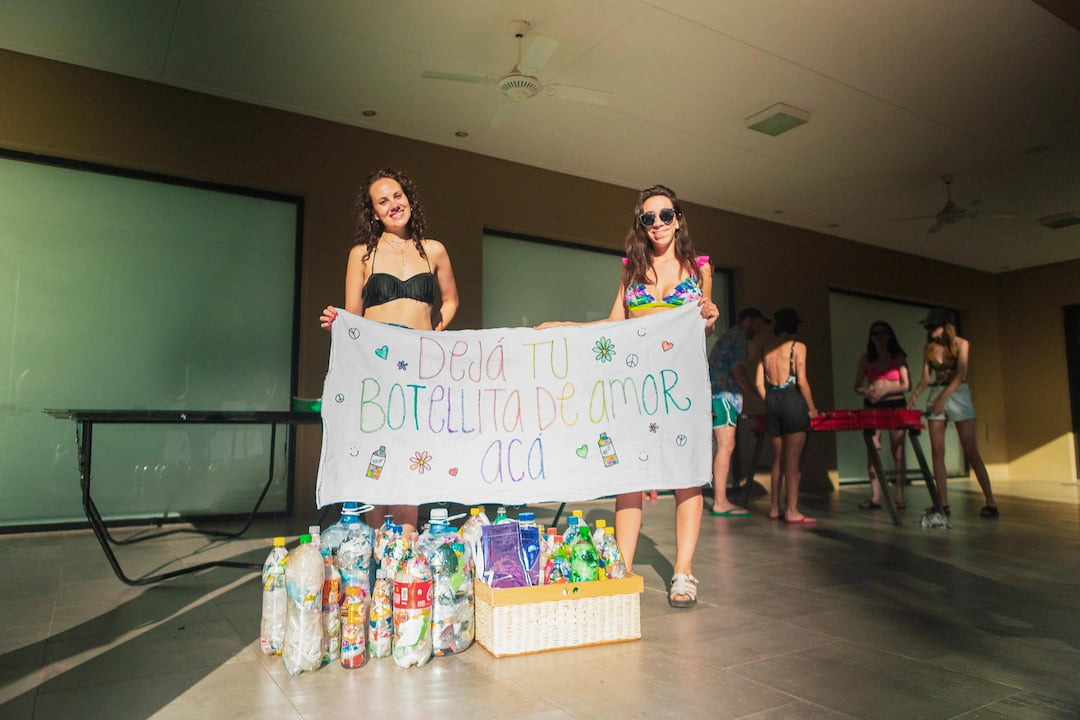 DEI Committee
We take representation seriously, and we are committed to always promote and inform about Diversity, Equity, & Inclusion.
Learn more
B Corp Committee
We are on our way to becoming a Certified B-corp. A company with a positive impact on our team, community, and the environment.
Learn more
Our Values
We aim to be our best
We strive to create a positive environment for our team everyday, where everyone feels they have the tools, communication, and encouragement they need to produce great work.
We want our team to feel supported
If you have thoughts or feedback you want to share, we want to hear it. If there are things we could do better, let us know. Our leaders want to help you grow, feel valued, and consistently put out products you're proud of.
We love a good collab
Our whole business is structured around working together to create the most memorable experiences. So we take care to make sure people are leaning on each other, openly sharing, asking for second opinions. Every project is stronger when our skills and efforts combine.
We aren't afraid to fuck up
We are committed to big ideas. If that means some failed tests or back-to-square-one moments, we're good with that. We're always learning and evolving and speed bumps are just a part of the process. We don't get discouraged, we find solutions. Embrace the unexpected!
We move fast, not furious
We're always in motion, gathering new ways of thinking and pivoting when needed. We prepare and strategize while knowing that we must remain nimble to test outcomes, client direction, and occasional last minute changes (it happens). We take a collective breath, figure it out, and get the job done together.
Benefits
Family leave
First of all, congrats! We offer extended leave and a soft landing program for new parents.
Also coaching sessions and lunch boxes for the entire family during the first month.
Flexible, remote work
Since founding Aerolab in 2012, we've been operating remotely. We currently have team members across 4 countries. Of course we give fully support whatever setting and hours that work best for you, and allow you to do your best work.
Referral program
We love when people refer friends who share our values. And of course, who rock at design and engineering, and who you can create the best team with.
Volunteer time off
Dedicated time to volunteer in your community, our B-Corp committee will help guide you in finding non-profit organizations. We support your passions and values.
Digital nomads program
Cowork refunds and additional paid time off for work and travel worldwide — and for people who move/relocate permanently to another country.
Profit Sharing
We believe in celebrating our big wins. We give out a special bonus two times per year. Cha-ching. When the business is doing great, we all share the results of our hard work.