Building the go-to destination for kids shows, games, and so much more
Informed by research and designed with kids in mind, we built Cartoon Network's robust game and TV platform, built to accommodate audiences across 32 countries.
---
The client
It's Cartoon Network!
Cartoon Network has been an entertainment mainstay since 1992, with a prolific catalog of TV shows, series, and characters that audiences around the world know and love.We were thrilled to work with the Cartoon Network team to develop their digital product for the 32 countries they operate in.
the challenge
The premier destination for kids' entertainment
After the introduction of streaming, cable brands like Cartoon Network faced a significant shift in the market, with kids flocking to watch streamers and savvy digital creators. Cartoon Network has the goods, the shows, and the brand, but their products felt fragmented — with content spread across different sites and experiences.
Cartoon Network set out to transform their digital presence and become the best online destination for kids, with a focus on new digital branded experiences based on their incredible IP.
Changing
the mindset
The biggest change wasn't building the product, it was in helping Cartoon Network rethink how to build digital products across all of their divisions: content, gaming, and ads. This meant getting everyone on board with a long-term product mindset, instead of quick fixes and shipping simple features and experiences.
Building a partnership
To achieve this, we spent a few months working hand-in-hand with their leadership team in the UK to help create a unified product vision. We also settled on a set of KPIs to be used across teams so we could make sure to get the best results out of this massive redesign.
the strategy
How do kids use tech?
To become the best online destination for kids worldwide we needed to make sure we built a product that appealed to audiences across multiple ages and cultures. And as all parents know, kids' preferences, interests, and abilities vary pretty dramatically.
Doing the research
Our first step was to learn as much as possible from our audience.
So we stepped in, interviewed and did a lot user testing to make sure we knew exactly what to deliver for each team and market. We quickly turned this research into usable insights to guide our product design.
Into the minds of tweens
Younger kids prefer straight-forward interactions. They enjoy well-curated experiences and clear recommendations on what to do next. This meant simpler UIs, with a very clear path forward.
Around age 8, there's a fundamental change in the way kids understand and interact with the world, which drastically affects the way we design the product.
As kids get older, they enjoy solving more complex problems, so we added some magic to the UI, easter eggs and achievements to surprise them and keep them engaged.

Not only is age a determining factor in design — interests, habits, and personal preference were also incredibly important.
The 7 types
After conducting a ton of quantitative and qualitative research, we identified 7 archetypes, each with their own way of interacting with the product: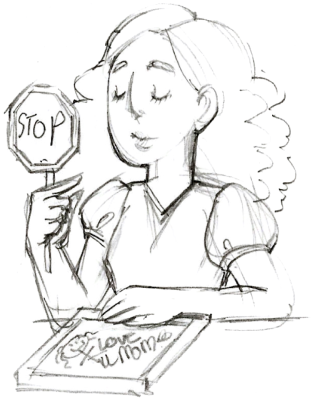 The parent
They control the wifi. They want to make sure everything about the product is safe, and a great experience for their kids.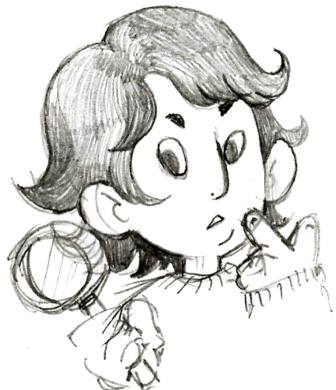 The explorer
They enjoy discovering features and easter eggs. We want to allow them to get lost finding things nobody else knows about.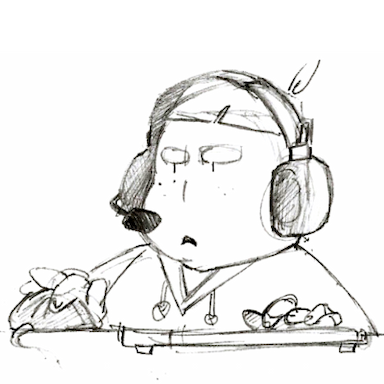 The gamer
They love gaming and like playing a high-quantity of games. It doesn't matter the genre or style, they're down.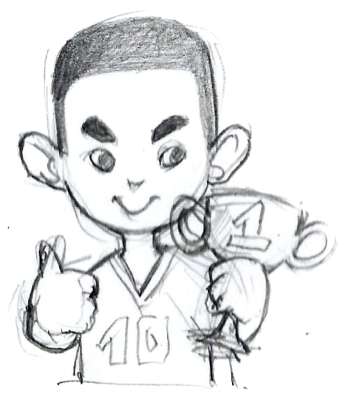 The competitor
Always has to be the best at everything. They crave high scores and spend hours getting to the top of the rankings.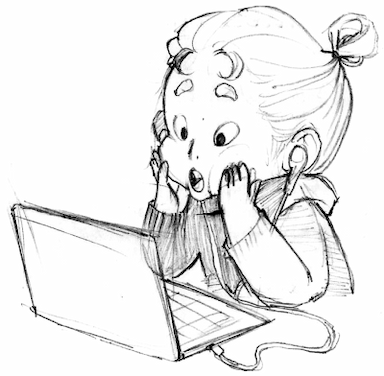 The bringe watcher
They are all about TV. Once they start watching an episode they'll go through an entire season (or two) uninterrupted.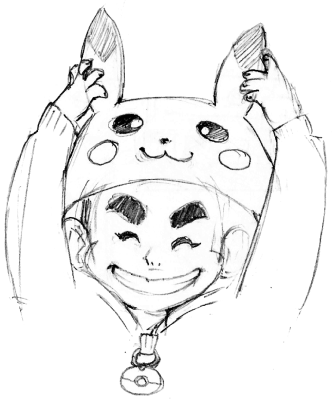 The collector
These high achievers want 100% on everything, not just games. They score all of the achievements, watch every bit of fan content, and all the extras.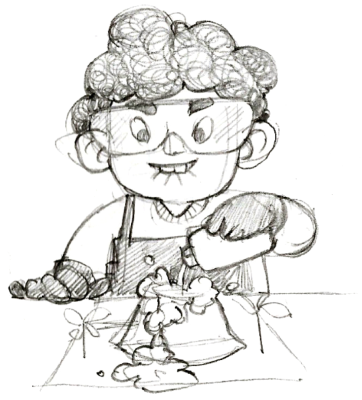 The builder
These are the experts and they love to create. They use games as an excuse to spend hours customizing their character or creating art for other users.
Built from the HEART
In order to reach our goal of building the go-to online destination for kids looking for games and shows — we had to test the product. This would be critical in ensuring the product was so good that kids would want to come back every day.We set up our metrics using Google's HEART framework to measure its success across 5 core components.
Happiness
Gauging how satisfied kids and their friends were with the product.
Engagement
Measuring time spent on the site and how kids interacted with the product.
Adoption
Making sure kids kept recommending the site to their friends.
Retention
Measuring our daily and weekly active users and how often kids came back.
Success Rates
Setting key tasks we wanted to achieve, like how many games were played.
Designing for 32 countries
Building a global product comes with its own unique set of challenges: uniting stakeholders worldwide, agreeing on a shared vision, ensuring functionality in all countries, and localizing each version culturally and linguistically. Phew, it's a lot.
In order to achieve this, we built a global design system to make sure every element of the UI worked across every country and language.
Yes, even the ones that read right to left. With thousands of components from end to end, we made sure every show, game and feature worked right from the start. Voilà!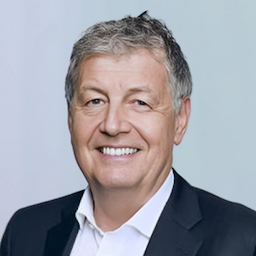 Gerhard Zeiler
President at Turner International
Cartoon Network
"As our industry undergoes huge evolution, the impact of digital disruption and changing consumer behavior continues to put audience insight right at the heart of our business strategy."